A full service digital agency specializing in app development and maintenance, custom website design and build, solutions for e-commerce and feature integrations.
Who We Are
Medium Rare Interactive is a multi-disciplinary online strategy, design, and development studio. We are a team with diverse skills, able to lead and support your project from start to finish. We value our clients and take the time to get to know their business and build long lasting relationships. We also partner with agencies to help them execute their creative vision for websites, web apps and digital campaigns.
Outstanding Achievement Award for The Racial Imaginary Institute – Interactive Media Awards 2019
Website development by Medium Rare Interactive, design by Flyleaf Creative.The Racial Imaginary Institute is an interdisciplinary team exploring race in our lives. The curatorial team features Claudia Rankine, LeRonn P. Brooks, Monica Youn, Emily Skillings and others.
Outstanding Achievement Award for PEN Digital Archive – Interactive Media Awards 2019
Website development by Medium Rare Interactive, design by Flyleaf Creative. The PEN America Digital Archive captures more than 50 years of cultural programming at the intersection of literature and freedom of expression advocacy. User can explore the materials, through advanced search and filter features, browse the complete index of content by subject heading or participant, or view one of our curated features.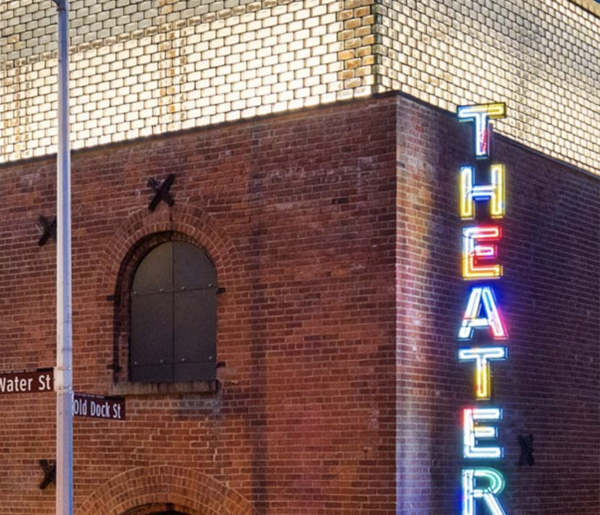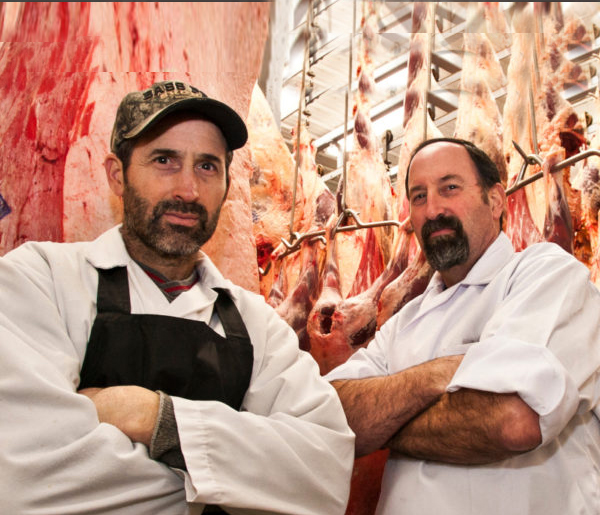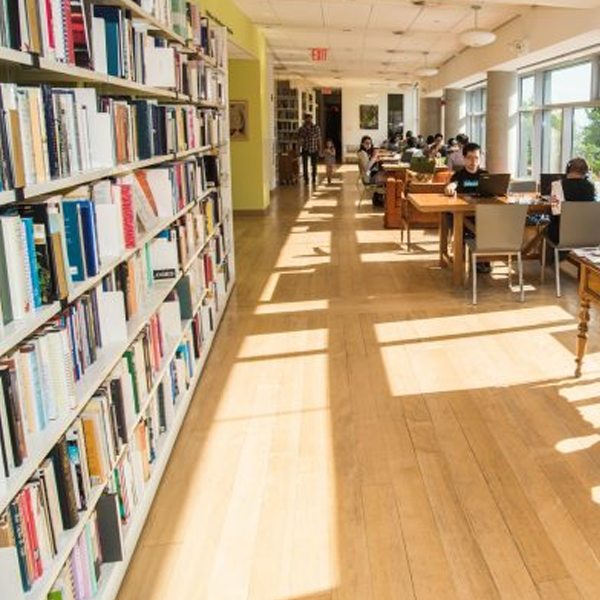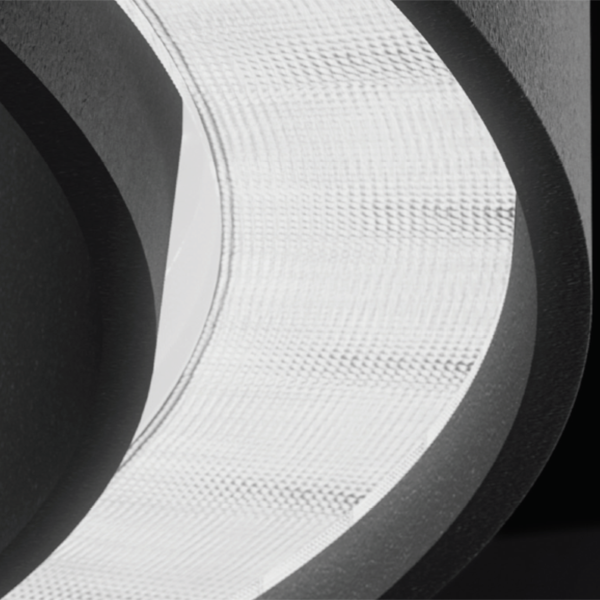 Web Apps / Ruby on Rails
Whether you're building a new product, need help maintaining or updating an existing one, or need a custom integration, our team can help you at all points of the product life-cycle.
See More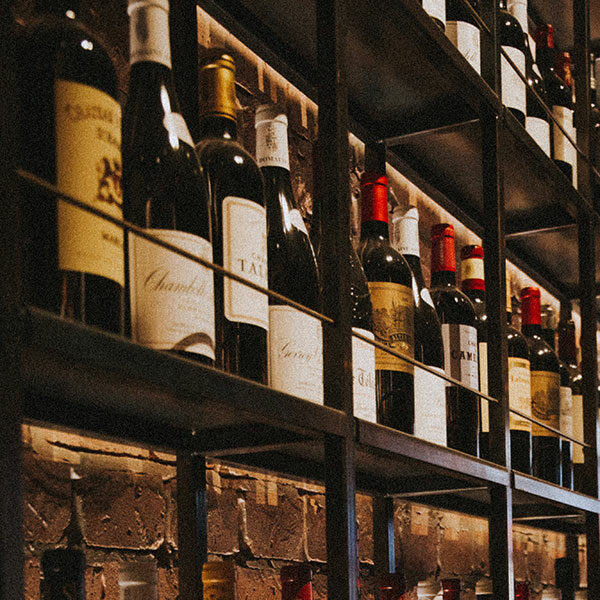 Custom Development + Ecommerce
We invest time to understand business needs and goals, competitors and trends, and prioritize the features that set you apart and support your success.
See More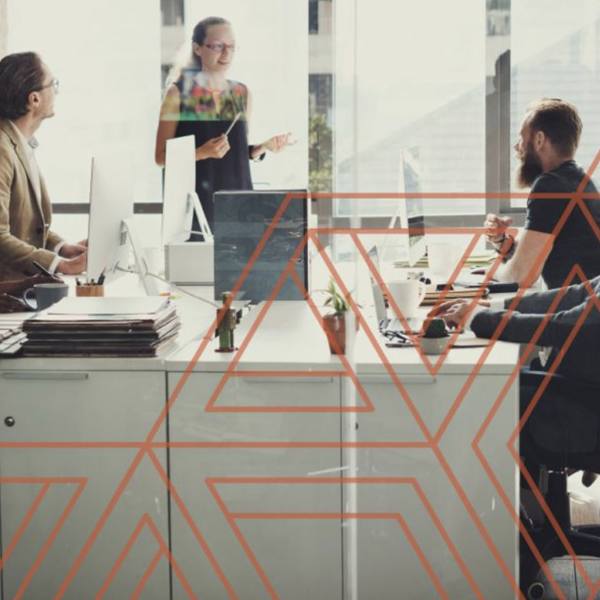 Website Maintenance
Security, performance monitoring and optimization are the foundation of our maintenance service designed specifically for WordPress and WooCommerce sites. With a series of systems and automations honed over time and constantly upgraded, we proactively prevent many common issues and vulnerabilities, and are quick to respond if an issue occurs.
See More