Web Apps / Ruby on Rails
Medium Rare Interactive is your partner in custom, web-enabled software development. Whether you're building a new product, need help maintaining or updating an existing one, or need a custom integration, our team can help you at all points of the product life-cycle.
FLUXWERX ILLUMINATION
An award-winning commercial lighting manufacturer, Fluxwerx Illumination synthesizes industrial design, optical engineering and LED technology. Medium Rare Interactive provides support, maintenance, and new feature developments for their configurator app, a dynamic, web-based order management system used by their international sales team.
Technology: Ruby on Rails
Our services: Custom web app development and maintenance, project management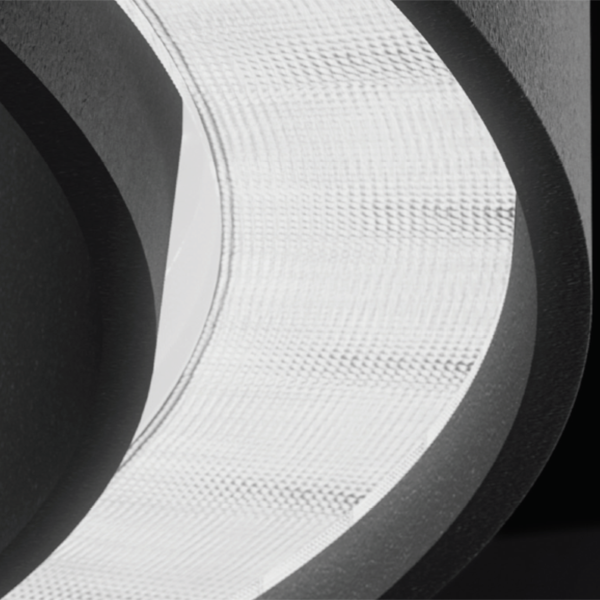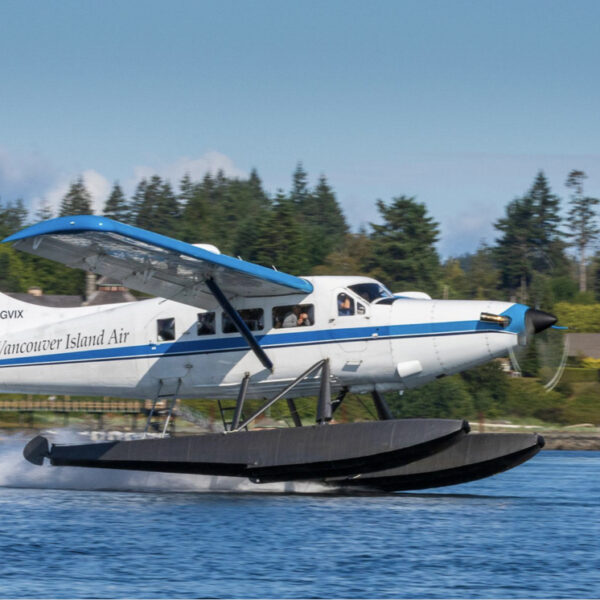 PROPELLOR ONE
This software for aviation maintenance and flight logging for small-fleet airlines. Medium Rare Interactive stepped in to help with maintenance and bug tracking after the initial development was completed by another agency.
Technology: Ruby on Rails
Our services: Custom web app development and maintenance, UX design, project management, product management consulting