Custom Development
+ Ecommerce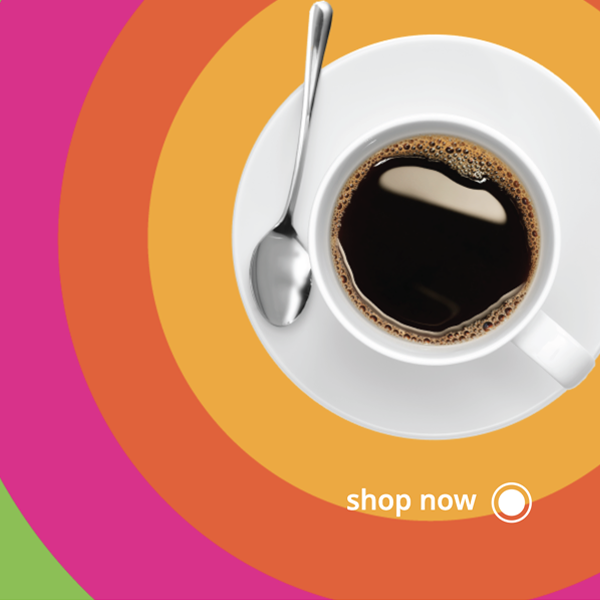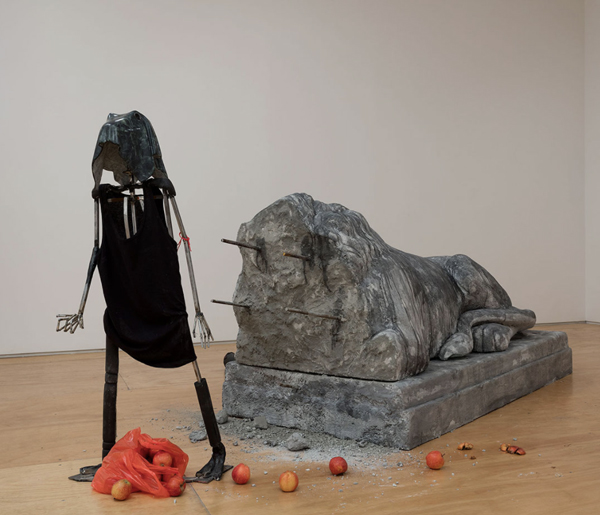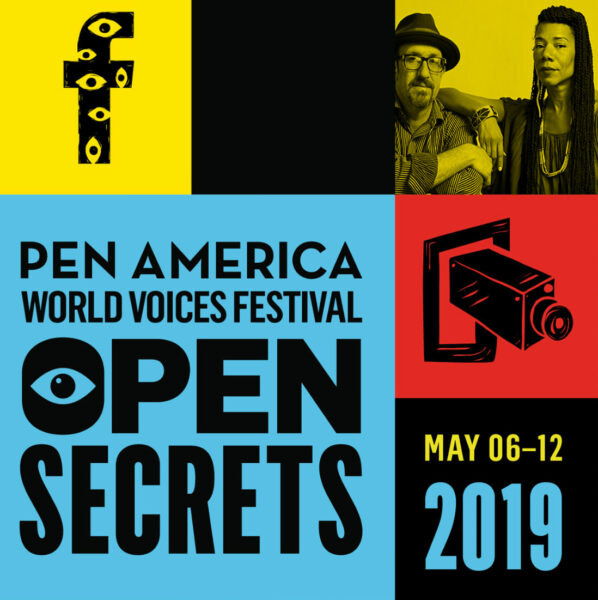 Whether partnering with a creative agency or working with our inhouse design team,  we build WordPress websites that are beautiful AND functional. Make your website work for you.
Custom WordPress Development + Ecommerce
Bring Your Business to Life Online
Medium Rare Interactive works with businesses, start ups, and creative agencies to build digital solutions. Custom development means we design and build (or build to your design) to uniquely serve your business. We work together to find the solution that fits best with business goals and customer behaviour, while considering current use, industry trends, growth and budget. We form longstanding partnerships, providing the support and maintenance to ensure your website is secure and optimized, and also to provide expert guidance and develop new features as your business evolves.
DESIGN TO YOUR BUSINESS NEEDS
A highly skilled development team that understands how to match features to business goals, support design with seamless functionality, and deliver solutions that serve both customer and company.
PROCESS + ATTENTION TO DETAIL
An important part of our process is research and discovery. Investing time to understand business needs and goals, competitors and trends, and prioritize the features that set you apart and support your success. We work closely with the client and/or design agency every step of the project to ensure we bring the most effective solutions.
WORRY FREE MAINTENANCE
Ask any web expert and they will tell you that two of the most important things you can do to protect your site is use strong passwords, and regular updates. Security, performance monitoring and optimization are at the core of our maintenance service. With a series of systems and automations honed over time and constantly upgraded, we have multiple systems in place to ensure that core, theme and plugins are up to date, and any issues or vulnerabilities are identified quickly.
GULL LIQUOR ONLINE STORE
This private liquor store in West Vancouver sought a way to showcase their inventory online. They realized many customers were curious about specialty items or discovering new products. Often times customers may be looking for a quantity of a specific product or planning for a special occasion. With a custom designed WordPress site with a WooCommerce store, and integrated to the store POS in real time, customers can view the full store inventory and place their orders online for delivery or pick up. This tool set Gull Liquor apart from their competitors early on, and as an incredible advantage when the pandemic limited shopping experiences. Today online orders are a key part of the business model.
Custom WordPress website built to design specs
Online Store with real-time inventory calls to POS
Over 5,000 products, sort and filter by category or price
Local delivery options calculated using address and product weights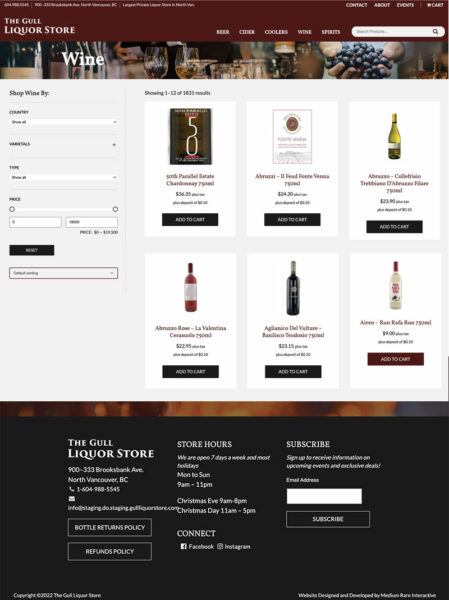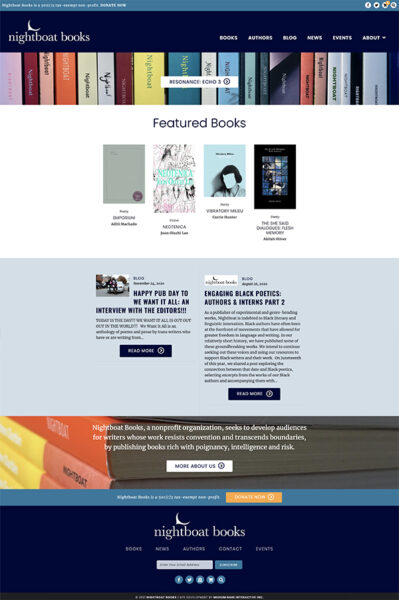 NIGHTBOAT BOOKS ONLINE STORE
When this small publisher and nonprofit organization decided to take control of their sales online after using a third party fulfillment service for many years, we helped them by building a custom WordPress website with WooCommerce store. This online store is their primary channel for book sales.
Features include:
Woo Commerce / WordPress custom website design/build
Calculate shipping and create labels
Product catalogue with filters by author, genre, title, and keyword search
Product Bundles, Subscriptions, and Reading Lists
Online donations, with recurring option
Instant gift certificates
Additional features include Events and News feed
BARD PRISON INITIATIVE
As a web development partner to Flyleaf Creative, we have supported the Bard Prison Initiative building their presence over the last 5 years.
custom WordPress website to support their organization
a flexible structure with multiple options for managing different kinds of content
an interactive infographic that showed the journey of three students
microsites for additional projects such as Bard Microcollege and Bard Baccalaureate
strategy and digital marketing support during the launch of Ken Burns documentary film featuring BPI students
general maintenance, feature upgrades, optimization and performance updates with increased traffic