Wordpress Maintenance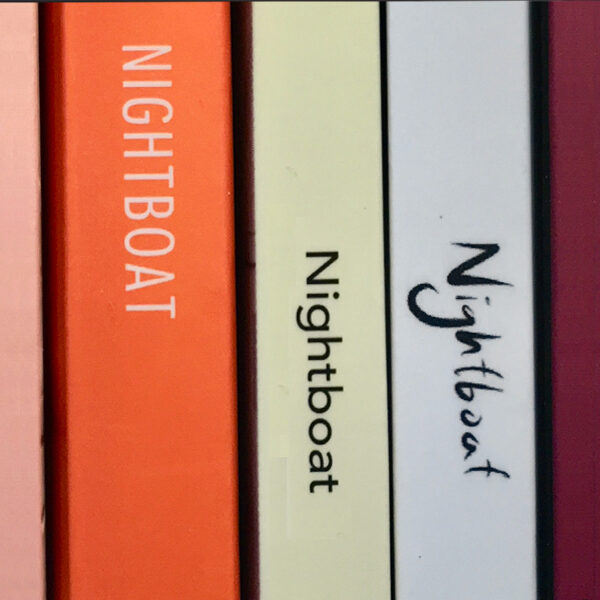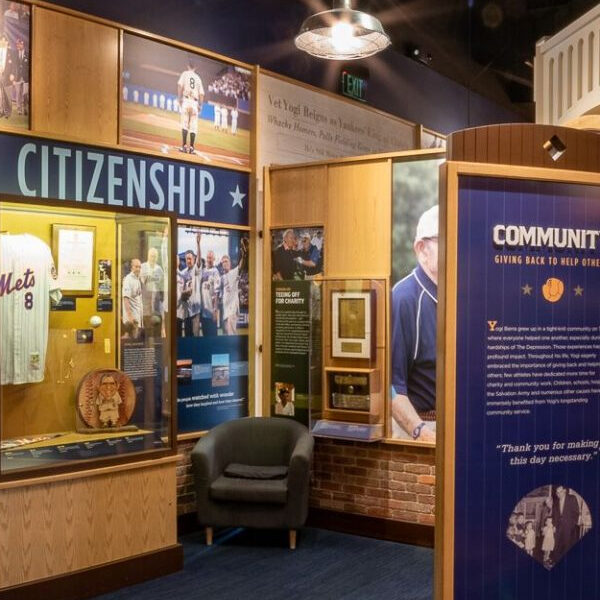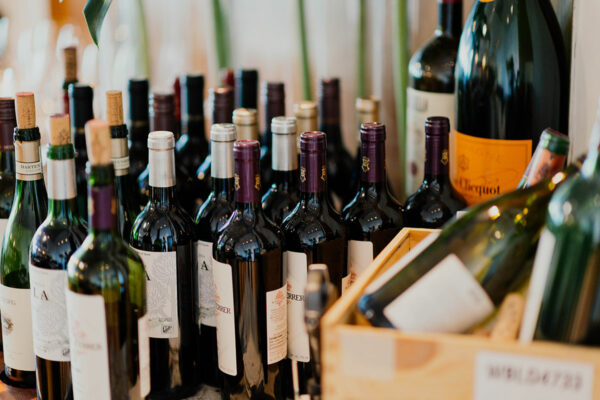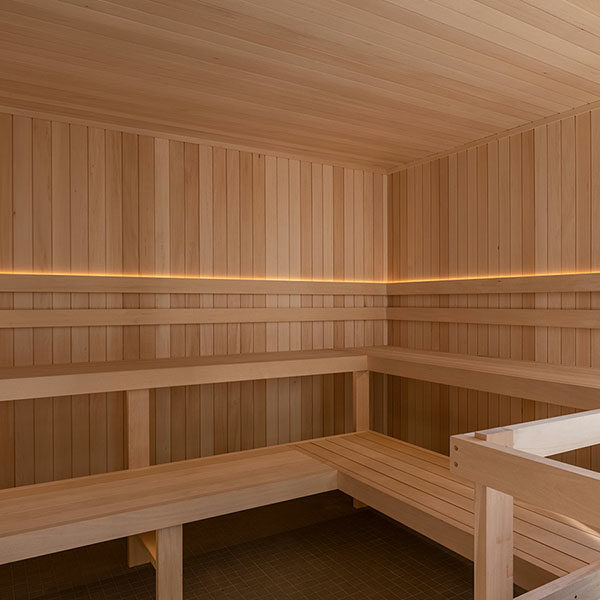 WordPress + WooCommerce Maintenance, Security, Performance Monitoring
Website Maintenance
Security, performance monitoring and optimization are the foundation of our maintenance service designed specifically for WordPress and WooCommerce sites. With a series of systems and automations honed over time and constantly upgraded, we proactively prevent many common issues and vulnerabilities, and are quick to respond if an issue occurs.   
PEACE OF MIND ONLINE
Security, performance monitoring and optimization are at the core of our maintenance service. With a series of systems and automations honed over time and constantly upgraded, we have multiple systems in place to ensure that core, theme and plugins are up to date, and any issues or vulnerabilities are identified quickly.Website maintenance refers to the tasks required to keep your website functioning properly and up to date.
Ask any web expert and they will tell you that two of the most important things you can do to protect your website is use strong passwords, and regular updates. Our maintenance package includes developer review and hands-on updates each month, with standard checks and procedures required to keep a WordPress / WooCommerce site secure and optimized. We will also manage any critical updates as they become available. We strongly recommend this monthly service as a minimum support for ongoing security and performance optimization for your website.
Each monthly service typically requires 1.5-2 hours of developer time to run updates, verify and report. Monthly fee will vary depending on site features, whether there is e-commerce and/or 3rd party integrations. Clients requesting maintenance will need to be hosted at Digital Ocean for most cost effective package. An estimate to migrate site to Digital Ocean can be available on request.
WORDPRESS MAINTENANCE
Uptime monitoring
Monthly review for updates to CMS, theme elements, and third-party plug-ins.
Regular security checks
Regular off-site backups, daily or weekly depending on site
Disaster recovery plan
Maintenance log history emailed to you
Secure password management with 1password sharing app for teams
May include use of developer license for standard plugins, no additional fee
Set up of optimized hosting platform on Digital Ocean
SERVER ADMINISTRATION
Monitoring of server security updates, manual and automatic
Versions are upgraded when the application supports it
Developer access to resources is reviewed and renewed where necessary
Security settings are adjusted over time to compensate for new threats
SSL certificate (security) management and renewals
We will suggest upgrades when new services or opportunities become available, when more performance is needed, or when costs can be cut
We monitor server resource usage and recommend upgrades when necessary
It is worth noting that the maintenance package does not include addressing bug issues, new features or content updates. SIPC is an economical solution for addressing these types of needs, please contact for details.
Alternatively, any site work requests may be submitted separately. Depending on the request we typically require authorization for one hour to review, fix or provide recommendations and estimate. Approval must be received before proceeding with any additional work. Estimates are provided at the staff hourly rate depending on the tasks required.
Our maintenance services, workflow and systems are designed for security, optimization and efficiency.  If you have a WordPress/WooCommerce site and need assistance maintaining or optimizing, please contact us for more information at 250-218-4659.