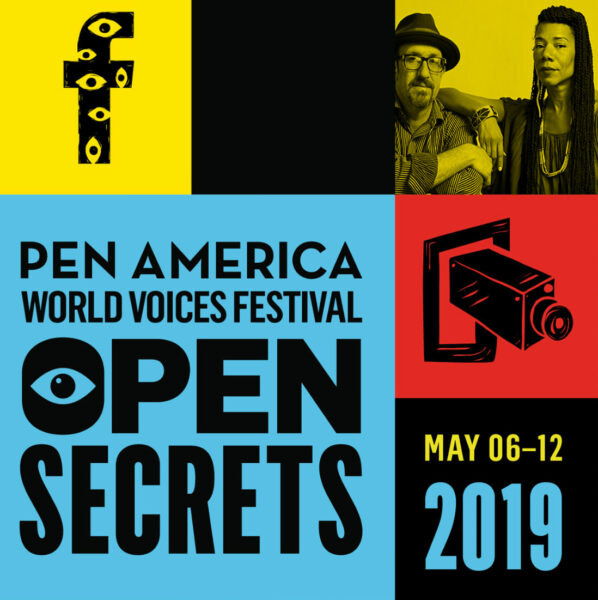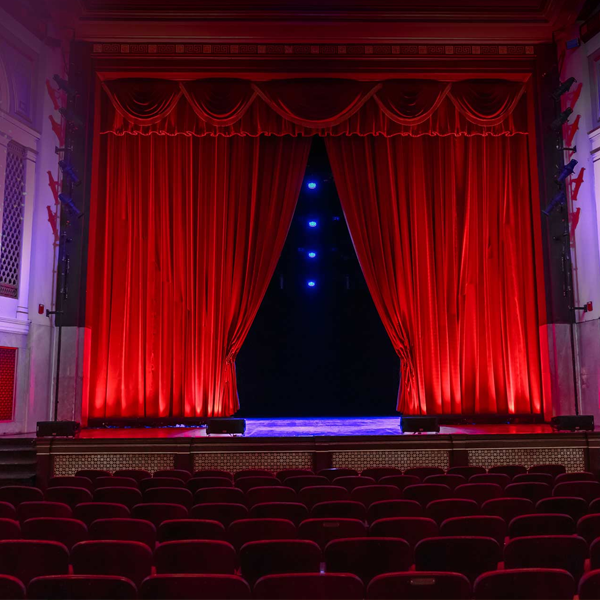 Middleware, APIs,
+ Third Party Integrations
Your website is an extension of your business, often the primary tool for engagement and transactions. Ensure the experience is customized to match your brand and services.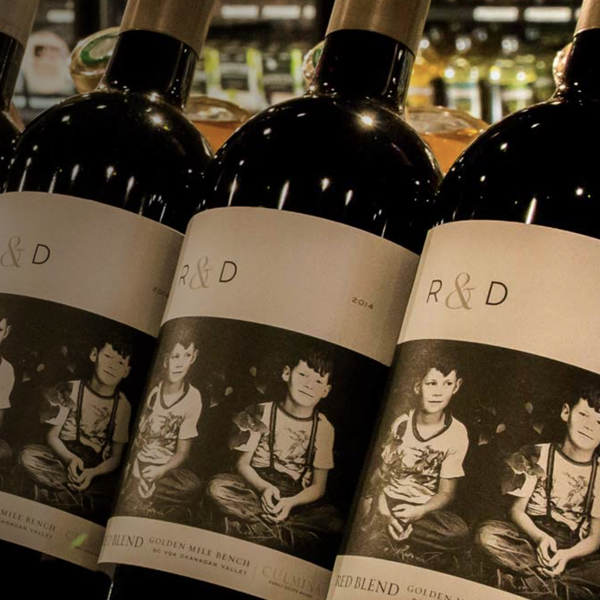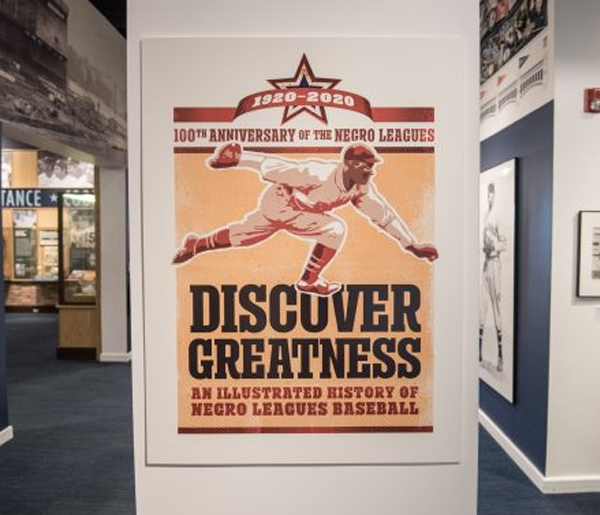 Middleware, APIs, + Third Party Integrations
Make your website even more powerful when you integrate it directly with the other tools you use to run your business. This could be your bricks and mortar POS to your online store, the CRM you use for managing donations, or ticketing and marketing software for a theatre.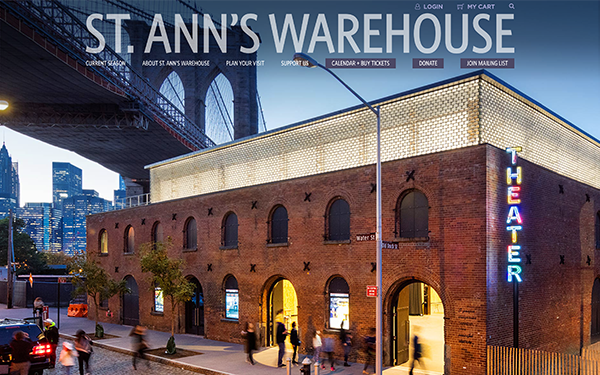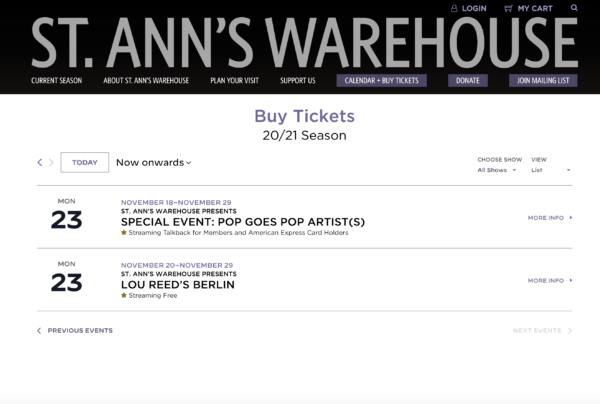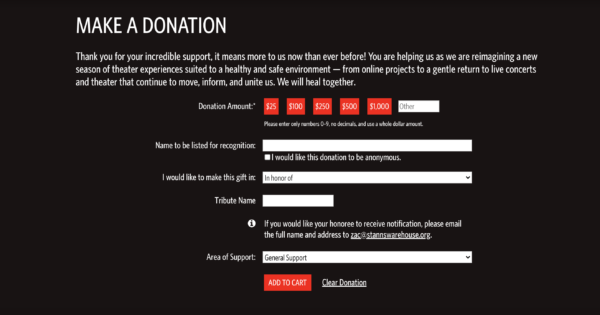 SEAMLESS TICKETING EXPERIENCE
Spektrix is a ticketing, marketing, and fundraising platform for the arts. We have worked with theatres to integrate this functionality into their WordPress website, offering a streamlined user experience.
In the following examples Medium Rare Interactive worked with Flyleaf Creative, theatre client, and the Spektrix team to create customized user experiences uniquely branded to each theatre.
ST. ANN'S THEATRE + SPEKTRIX TICKETING
Working together with Flyleaf Creative, Medium Rare Interactive assisted long time client St. Ann's Warehouse integrate the Spektrix Ticketing System into their existing WordPress website.
Medium Rare Interactive provided technical leadership working with a team that included creative agency, client, and Spektrix. Implementing new user experience design, our development team updated the custom wordpress environment and Spektrix API to create a seamless third party ticketing integration.
WordPress development
Spektrix integration and theming
Customized calendar
Event categories
Memberships + donations
Show pages
WEINBERG CENTER FOR THE ARTS + SPEKTRIX TICKETING
Another Spektrix ticketing integration, customized to client for a vastly different end result. Weinberg Center for the Arts has a wide variety of event types to manage, often with multiple ticketing dates and times, pricing tiers and promotions. The ticketing process was embedded into the wordpress site, and styled to match for a seamless experience.
WordPress development
Spektrix custom API, ticketing integration, theming
Customized calendar
Show filtering
Memberships + donations
Show Page templates autofilled via Spektrix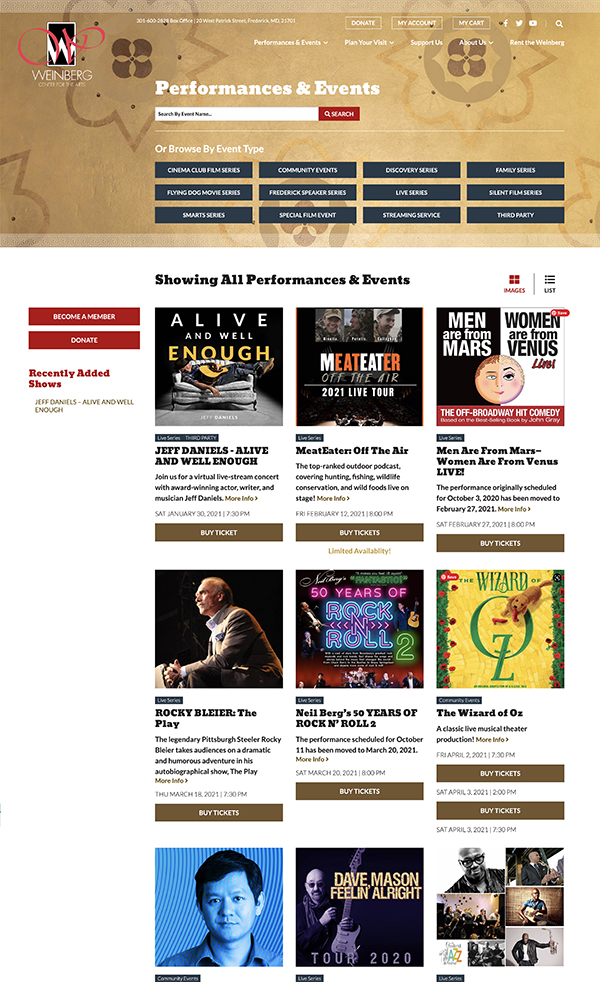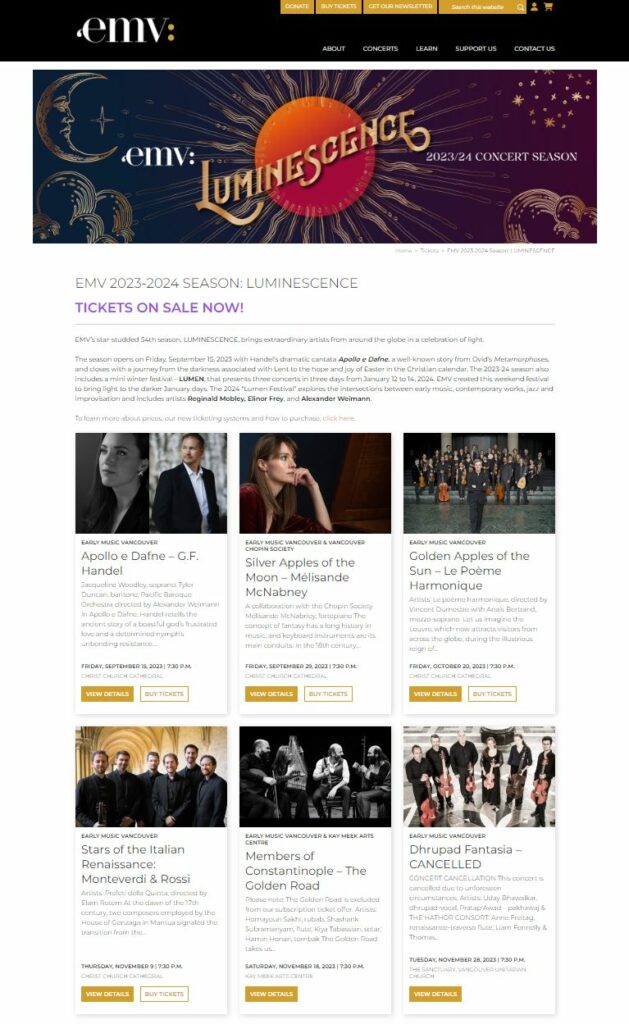 EARLY MUSIC VANCOUVER
Our most recent Spektrix project, with Early Music Vancouver, involved the implementation of Spektrix iframes modules. Iframes allow for a more straightforward, cost-effective approach to the Spektrix platform but still offer a robust set of features and customization.
Spektrix custom iframes, ticketing integration, theming
Donations
Newsletter Subscription
INCREASE SALES WITH SEARCHABLE INVENTORY
Gull Liquor Store + Clear POS
This private liquor store saw an online store as a way to step ahead of the competition, by making their inventory searchable. When customers can confirm which products are available in store, and order online for pick up or delivery, sales and traffic increased. And when pandemic restrictions were set, the store was ready to move to a mostly online model that kept everyone a bit safer. In fact, the ability to route purchases through the website increased their business during a time when other retailers were struggling.
We built middleware that linked their Clear POS store system to synchronize with the Woo Commerce / WordPress online store, allowing inventory counts to be accurate in both places.
Woo Commerce store
Custom WordPress design/build
Middleware for Clear POS and Woo Commerce
Full product search with accurate inventory counts
Products can be filtered by categories
Additional features include Specials, Events, Social Feed