BUSINESS
TOOLS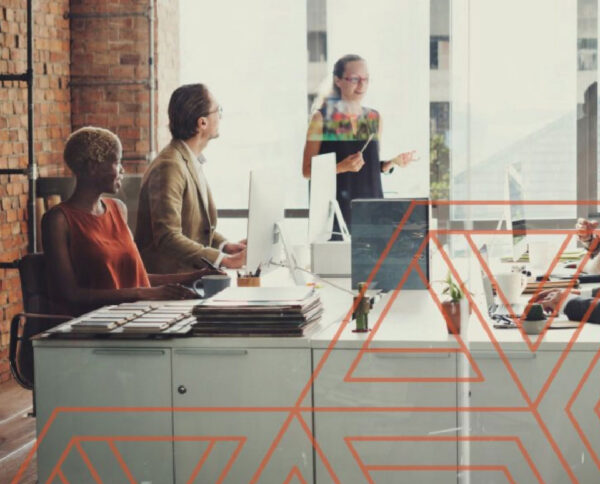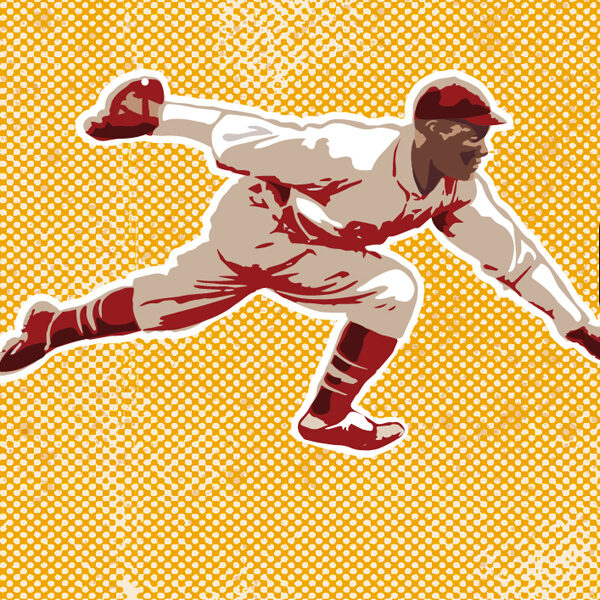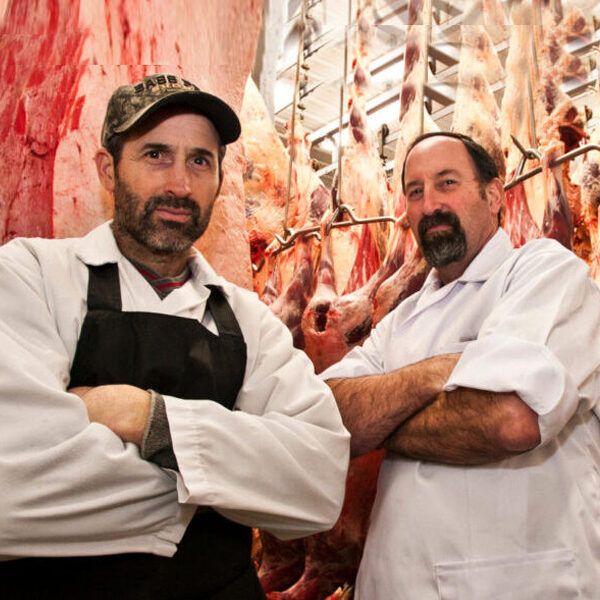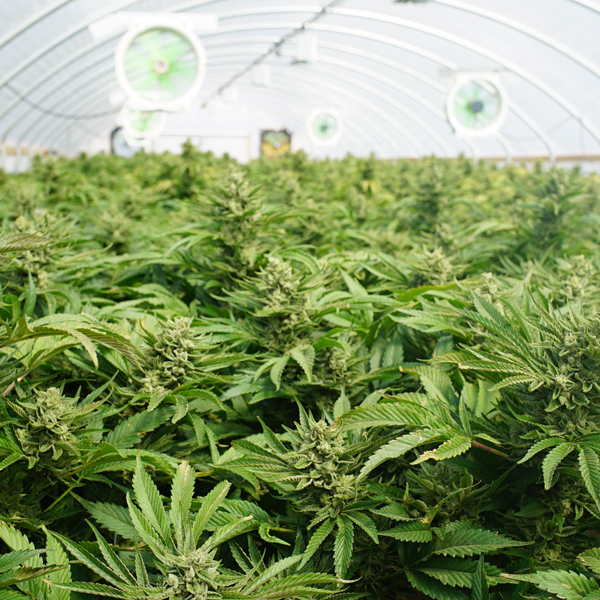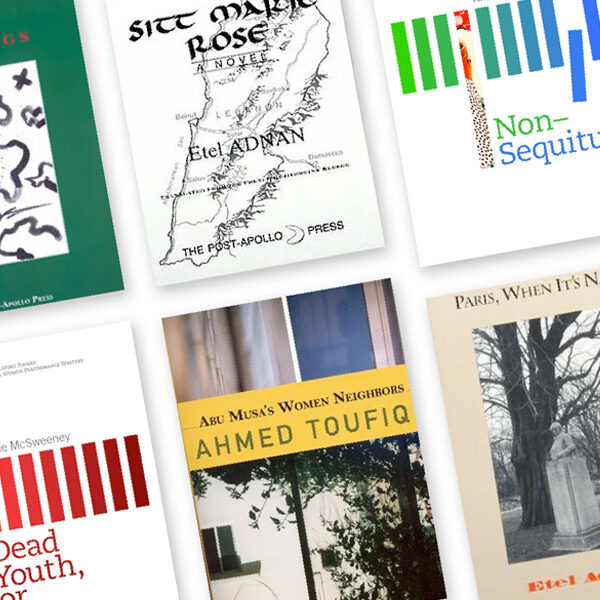 Forward Thinking
Bring us your challenges and goals, and our team will offer a fresh perspective, technical and marketing expertise.
We ask our clients, what problems can we help you solve?
Discover online solutions that will bring your business or organization forward, enhance how you engage with your audience, and facilitate business practices in a digital environment. The pandemic has made the ability to connect and provide service online more important than ever. For Gunter Bros Meat Company, that was translating a decades old ordering system to online format. For Yogi Berra Museum it was online admission sales and fundraising auction. What will it mean for you?
TAKING A BUSINESS ONLINE
A family run business that has grown over several decades, they wanted to take steps to facilitate some of their services online, to better serve customers and help their staff be more efficient.
We worked closely to understand the daily  tasks that might translate well to online, such as retail, custom order forms, and fundraising program registration. By making many services available online, many staff hours have been freed up that can be invested into other parts of the business.
By standardizing the options for custom orders, customers can now complete at their own convenience. To make it even easier we introduced a default option featuring the most popular selections. On the business side, orders submitted online are easier to read, more consistent, and automatically deliver a copy to both customer and business.
The online store launched with a short list of standard  products. When the pandemic shut down in person retail, we helped them get as many products online as possible to facilitate online ordering and payment. With a few upgrades such as product variations, and updated reporting functionality for better inventory control, they were able to move almost all retail online in a short amount of time.
Technology: WordPress CMS, Woo Commerce
Our services: Design and custom development, website maintenance, project management
WordPress website custom design and development
Online forms for Custom Cutting Orders
Resources and registration for community fundraising
Woo Commerce store, updated to manage full retail load during pandemic
General maintenance, feature upgrades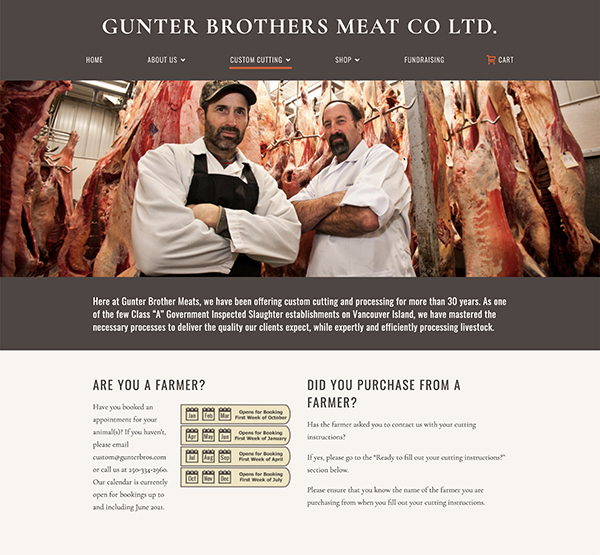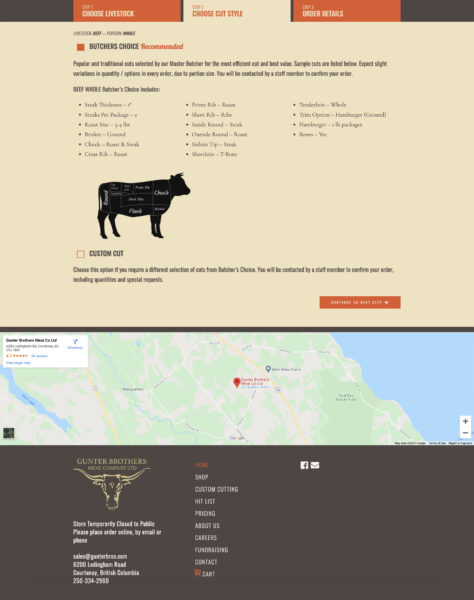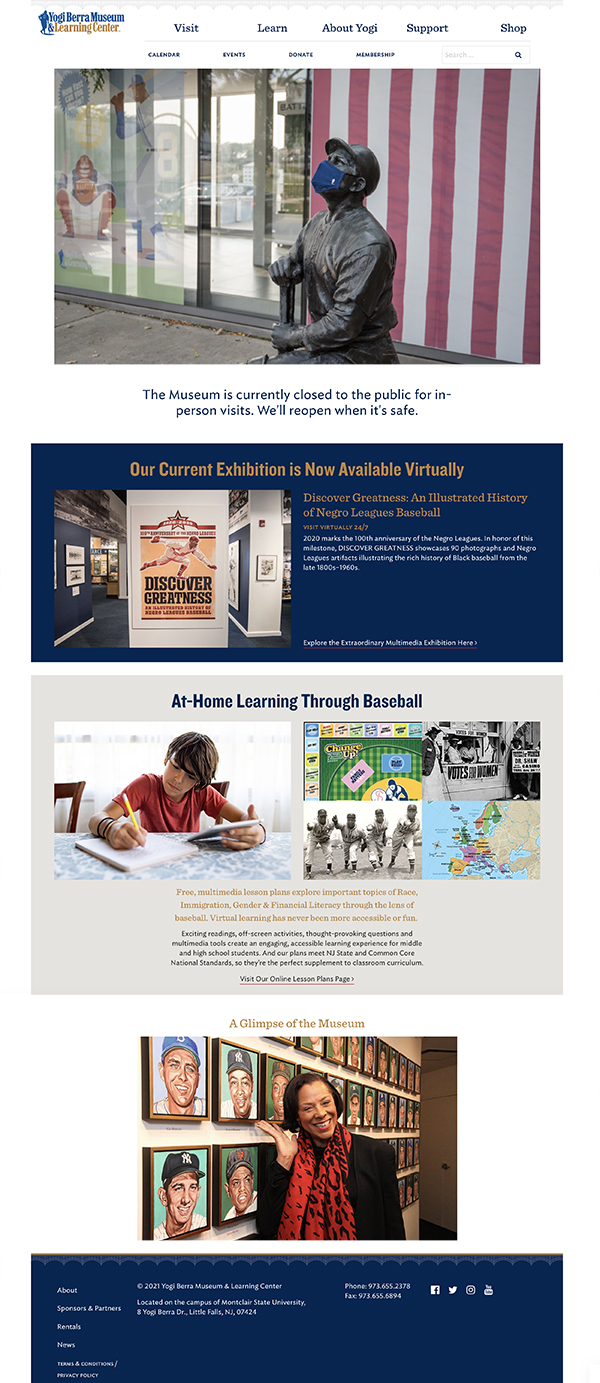 EXHIBITS, EDUCATION, ADMISSION TICKETING, AND AN AUCTION
Working with Flyleaf Creative, we were introduced to Yogi Berra Museum to build a new website that needed to showcase their exhibits, and support an online store, events and ticketing, donations, and membership.
Over time we worked together to add sections to support camp registrations and resources for educators.
When the pandemic hit, we delivered solutions for virtual exhibits, online admission sales, and fundraising with an online auction.
Technology: WordPress CMS, Woo Commerce
Our services: Custom development, website maintenance, project management
WordPress website built to design specs
Woo Commerce store
Integration with Donor Management CRM
Event calendar and ticketing
Custom templates for exhibits and curriculum materials
Admission sales online
Online auction for fundraising
General maintenance, feature upgrades
HOW DO YOU CONNECT WITH YOUR AUDIENCE?
Technaflora is a manufacturer and international distributor of plant nutrients and supplements. Known for their creative marketing style and high quality products, they have been a supplying retailers, commercial growers, and direct to consumer for decades. Changes to market presented new opportunities, including online presence. With Outsource Marketing managing the project, we designed and developed a new website to be a resource for all of their customers. This included product information and usage guides, an aggregate lifestyle news feed, and store finder.
Technology: WordPress CMS, Woo Commerce
Our services: Design and custom development, website maintenance, project management
Custom WordPress website + online store
Store finder (retail bricks + mortar and online)
Online calculator for mixing products
Aggregate media room, articles from various sources, filtered by category
General maintenance, feature upgrades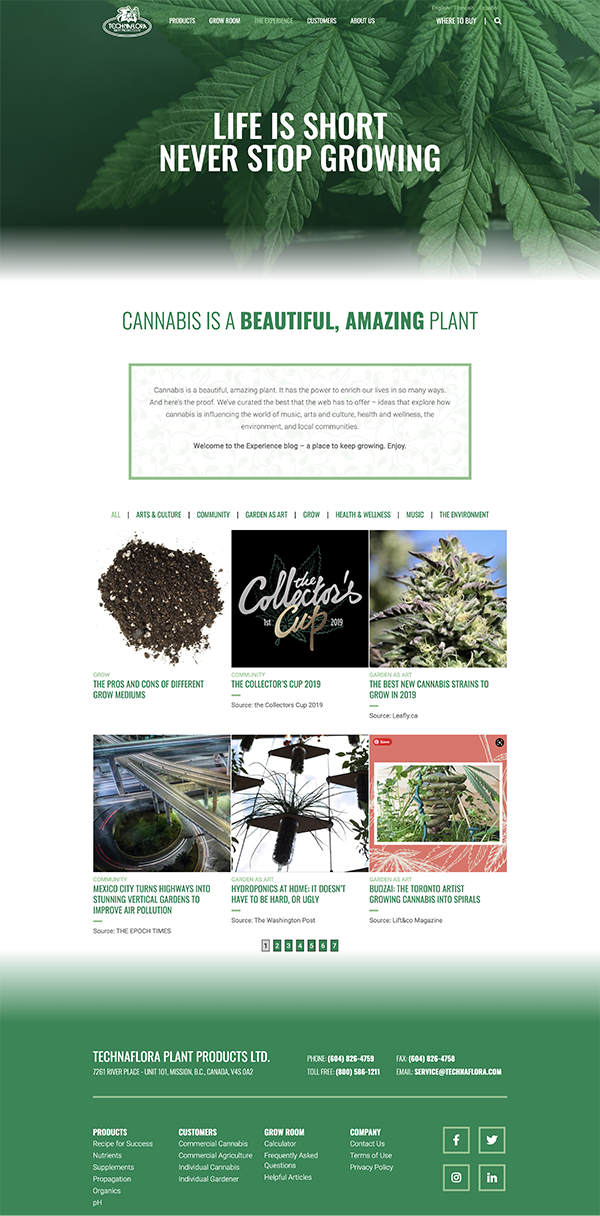 "I wish we would've gone online sooner. It has freed up time for some of our employees, and allowed us to become more efficient and productive. It also allowed us to continue to serve our customers, in a time and space where, had we not had a website, our business may have suffered gravely, or we may not have been able to offer our staff the security of their health and safety."
Amanda S, Accounts Manager
Gunter Bros Meat Co Ltd