We create assets that make your brand stand out. Working with existing brands or helping start-ups, we work with you to design everything from logos and stationery to icons and illustrations.
Alberni Valley Tourism
Bard Prison Initiative
BC Shellfish Festival
Criminal Justice Funders Forum
Compass Eldercare
Comox Valley Economic Development
Comox Valley Dine Around
CV Collective
Downtown Courtenay DCBIA
Early Music Vancouver
Fluxwerx Illumination
Gunter Bros Meats
Gull Liquor
Island Taste Trail
Kingfisher Resort + Spa
Tracy Kobus Artist
Lavelle for the Blind
Litmus Press
Mabou Mines
Nightboat Books
Marli Rusen Mirror Method
Musiklus
Negroe Leagues Baseball Museum
Barrier Breakers
Beisbol
Orangutan Outreach
Outsource Marketing
Proposal Lab
Pull Up Fund
Quantum Dental Group
Ritual Nordic Spa
Roam Media
St Ann's Warehouse
The Ivy Day Spa
The Spa at the Glen
Technaflora
Tremain Media
Watt Consulting
Weinberg Center
Yogi Berra Museum & Learning Center
Yogi Berra Basebuild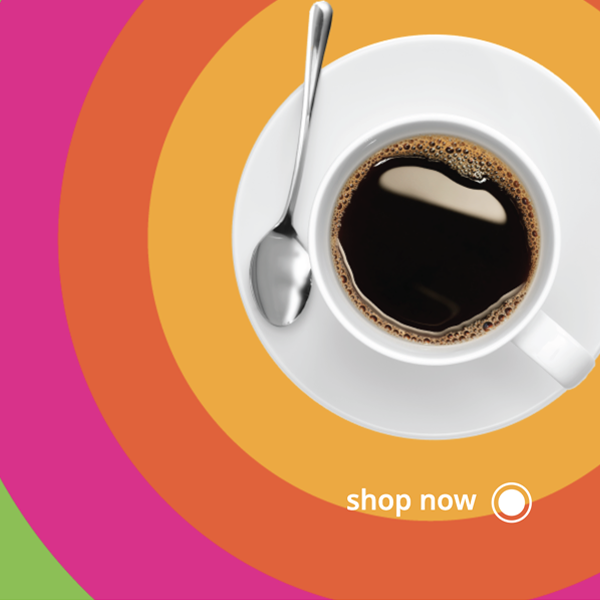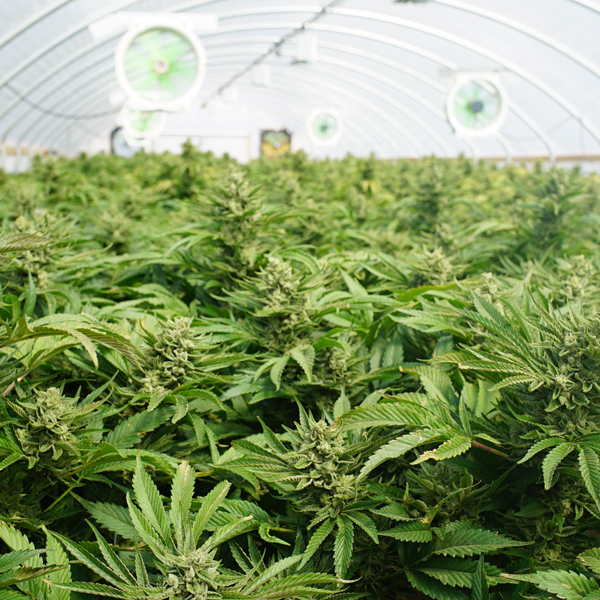 Design + Branding
This project for the Mirror Method was a chance to showcase our design skills alongside development. The site helps this highly sought workplace consultant highlight services, book engagements, workshops, and sell training materials.
See More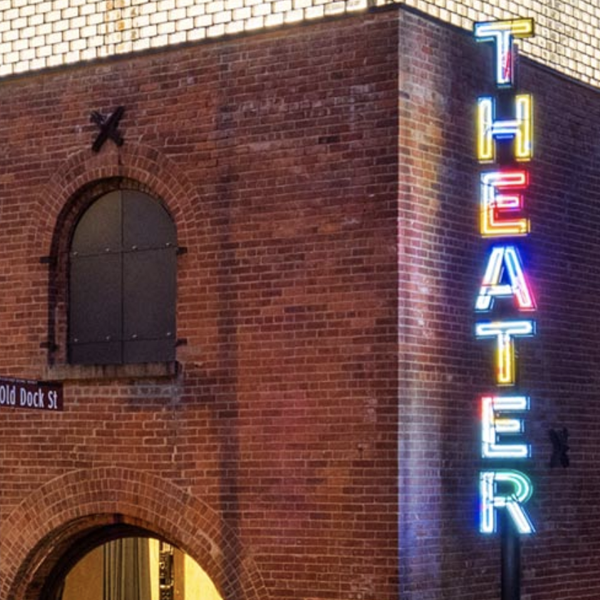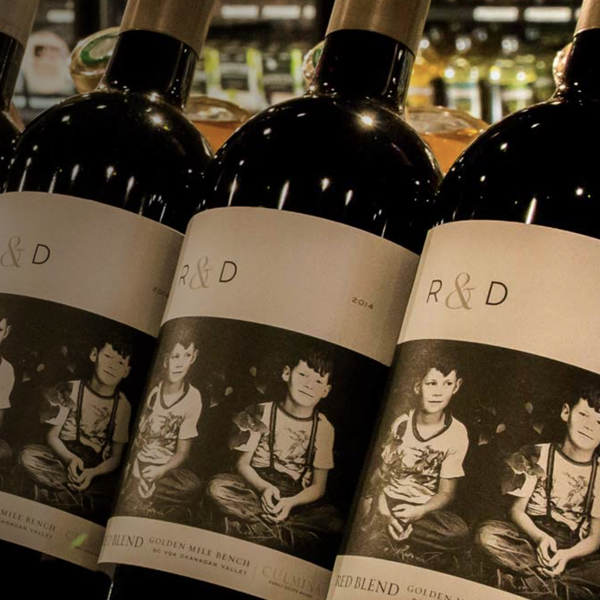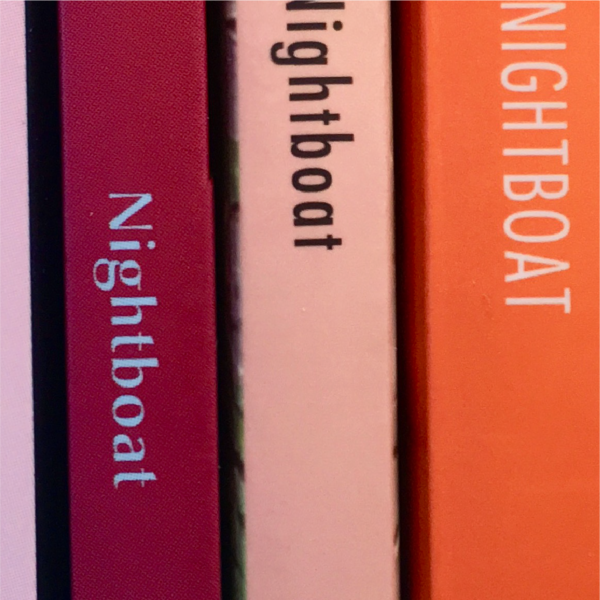 Ecommerce
We specialize in WordPress and Woo Commerce. This was a great solution for Nightboat Books when they decided to switch to direct to consumer sales.
See More