Spektrix
A Complete CRM Focusing on the Arts Industry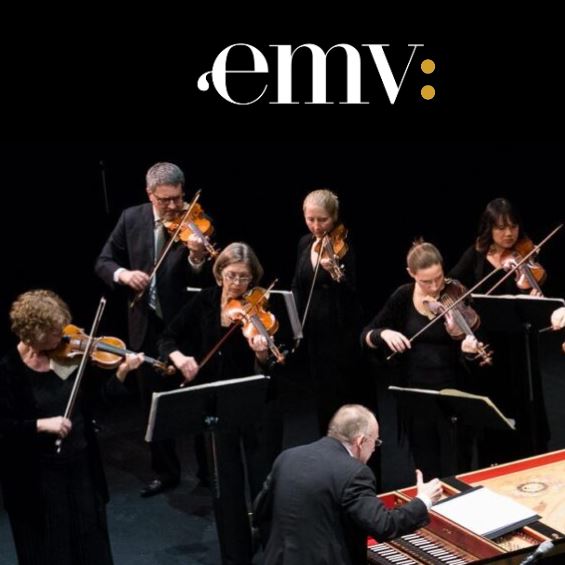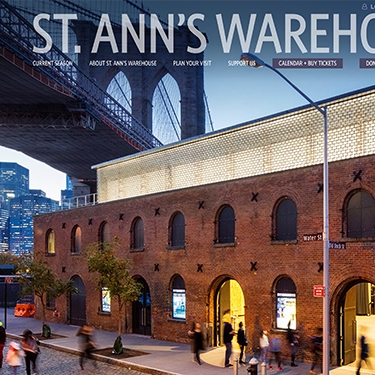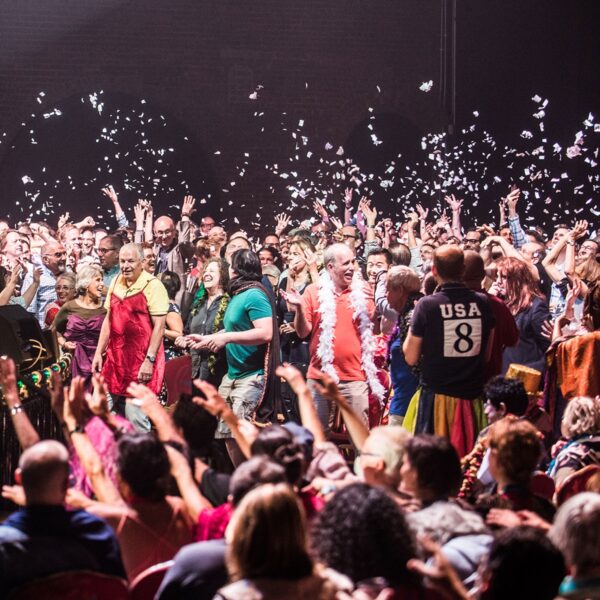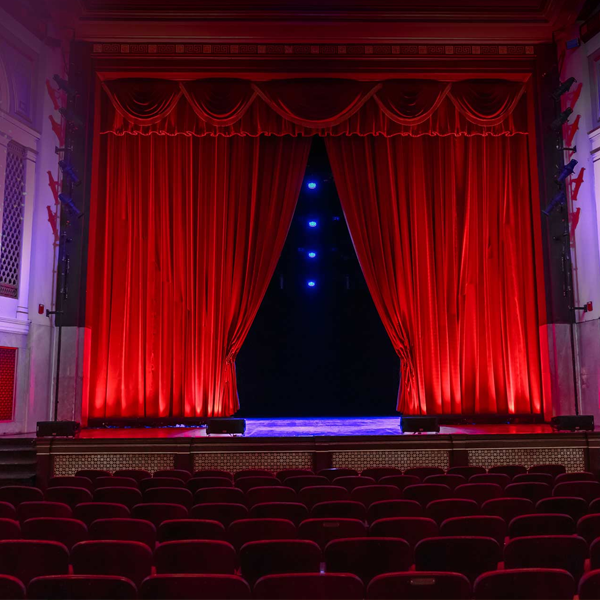 Spektrix: A Complete CRM Focusing on the Arts Industry
We have extensive Spektrix experience working with our clients St. Ann's Warehouse and Weinberg Center for the Arts, projects completed and maintained in partnership with Flyleaf Creative.
Using the Spektrix API, we have integrated features unique to each venue for shows, ticketing, memberships, and donations functionality. The functionality includes collecting information about ticket availability from the Spektrix API on a schedule or on-demand, and we use that to populate the show and calendar sections of each site.


BOX OFFICE & THEATRE TICKETING SOFTWARE

Designed to manage various aspects of ticketing and audience engagement for events and performances. Spektrix helps organizations efficiently handle ticket sales, customer data, and reporting, streamlining the process for both customers and event organizers. With a straightforward interface and practical features, Spektrix simplifies the ticketing experience and supports event venues in enhancing their audience interactions.
Features
User-friendly interface – simplifies the ticketing process for both customers and staff.
Robust reporting and analytics tools – enabling venues to gain insights into their audience and sales trends.
Flexibility –  allows customization to suit different event types and venues, accommodating various seating plans and pricing structures.
Integrated marketing tools –  support targeted campaigns and promotions, enhancing audience engagement.
Responsive customer support – ensures assistance when needed, making it a reliable choice for organizations looking to efficiently manage their ticketing operations.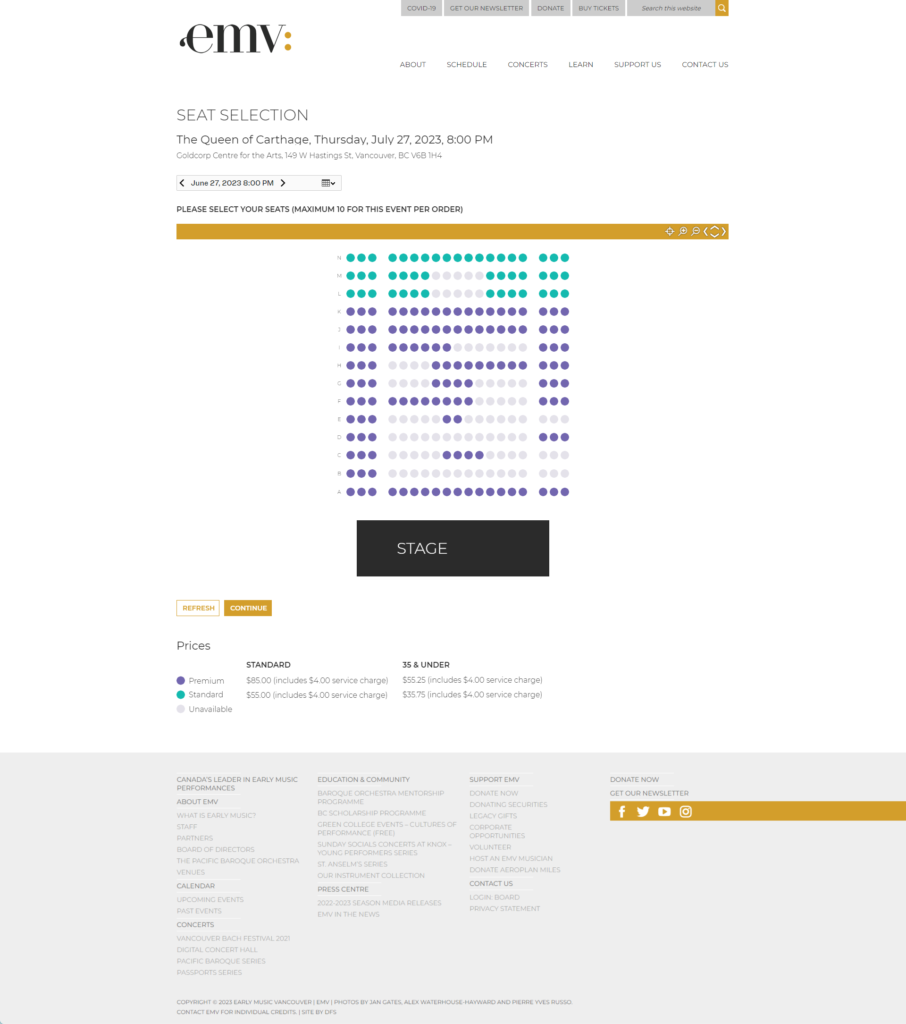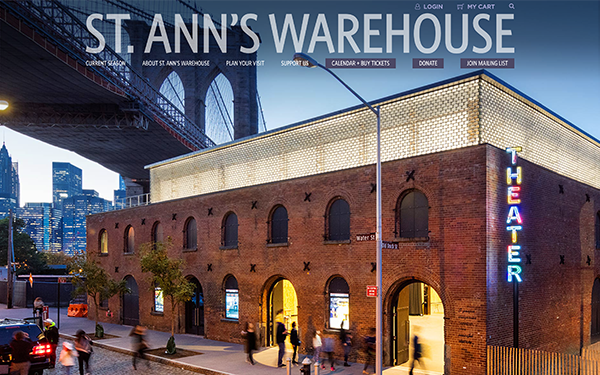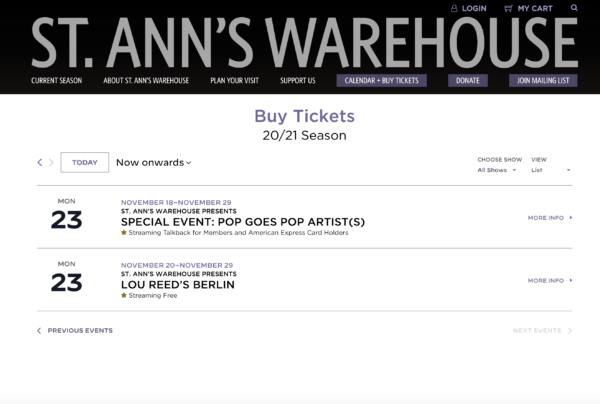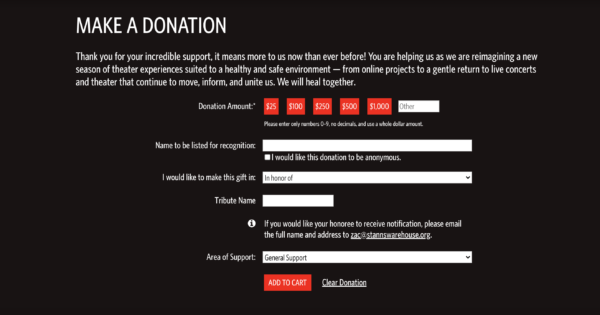 ST. ANN'S THEATRE
We developed the St. Ann's Warehouse website designed by Flyleaf Creative a few years ago. More recently we helped them integrate the Spektrix Ticketing System with an adaptation of their existing WordPress website.
Working with a team that included creative agency, client, and Spektrix, Medium Rare Interactive provided technical leadership to help guide user experience, and adapt the custom WordPress site for a seamless third party ticketing integration.
WordPress development
Spektrix integration and theming
Customized calendar
Event categories
Memberships + donations
Show pages
WEINBERG CENTER FOR THE ARTS
Another Spektrix ticketing integration, customized to client for a vastly different end result. Weinberg Center for the Arts has a wide variety of event types to manage, often with multiple ticketing dates and times, pricing tiers and promotions. The ticketing process was embedded into the WordPress site, and styled to match for a seamless experience.
WordPress development
Spektrix custom API, ticketing integration, theming
Customized calendar
Show filtering
Memberships + donations
Show Page templates autofilled via Spektrix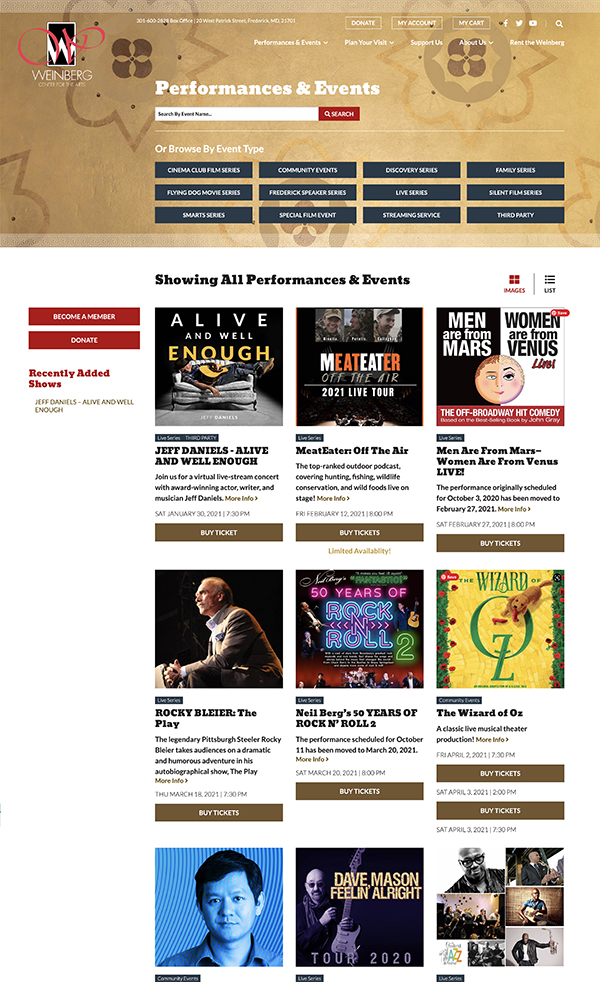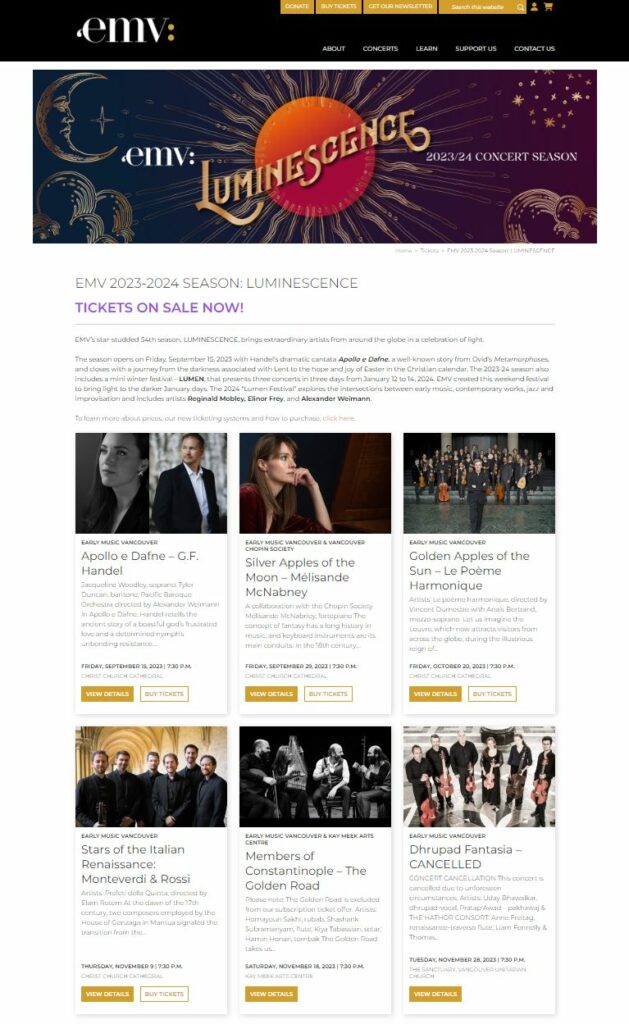 EARLY MUSIC VANCOUVER
Our most recent Spektrix project, with Early Music Vancouver, involved the implementation of Spektrix iframes modules. Iframes allow for a more straightforward, cost-effective approach to the Spektrix platform but still offer a robust set of features and customization.
Spektrix custom iframes, ticketing integration, theming
Donations
Newsletter Subscription