Find Online Success in Today's Digital Landscape
User experience and search engine rankings are both pivotal in a website's success. Ensuring that your website is finely tuned and at peak performance is essential.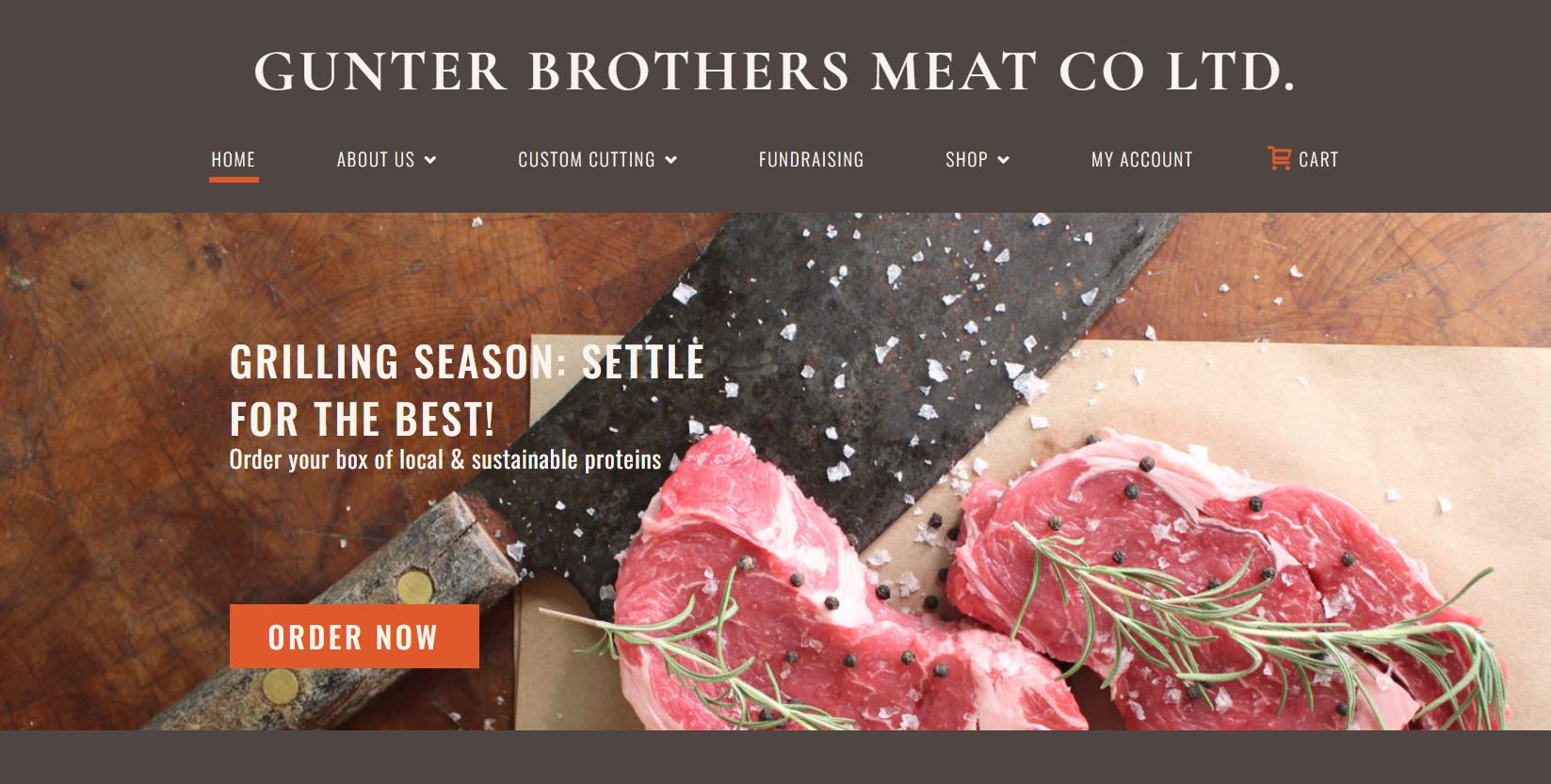 Whether you're a business aiming to capture the attention of a global audience or an individual seeking to maximize your online presence, we use industry best practices to help you unlock the full potential of your web presence.
We Use a Multifaceted Approach
Our approach encompasses both fundamental aspects and industry best practices to improve your website's performance.
Design – The visual appeal of your website is often the first impression visitors have. A well-thought-out design not only attracts your audience but it also ensures that your website is easy to navigate. Clean, intuitive layouts, responsive design across all devices, and visually pleasing aesthetics contribute significantly to user satisfaction.
Content – Compelling and relevant content is at the centre of a successful website. High-quality content not only attracts visitors but also keeps them coming back. It's essential to create engaging and informative content that is easily digestible and relevant to your target audience.
Technical Enhancements – Behind the scenes, technical enhancements are crucial for optimizing your website's performance. This includes factors like page speed, mobile-friendliness, and security.
Our website optimization services aim at delivering a seamless and engaging user experience while propelling your website to the top of search engine results pages.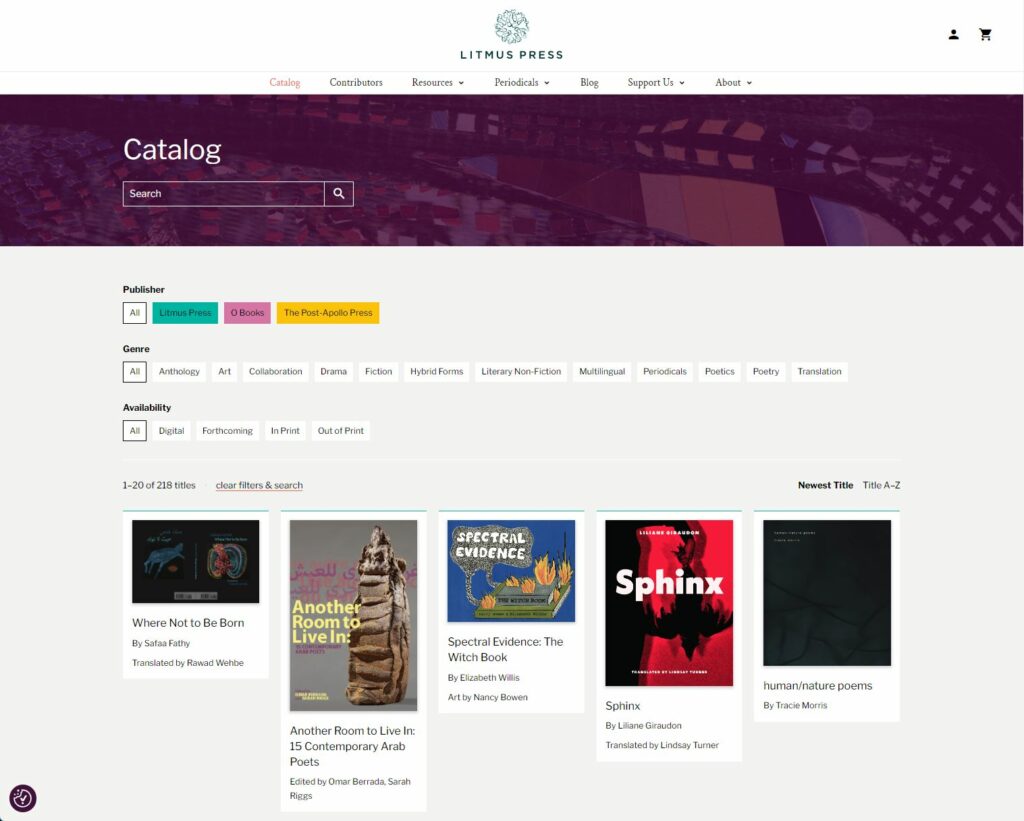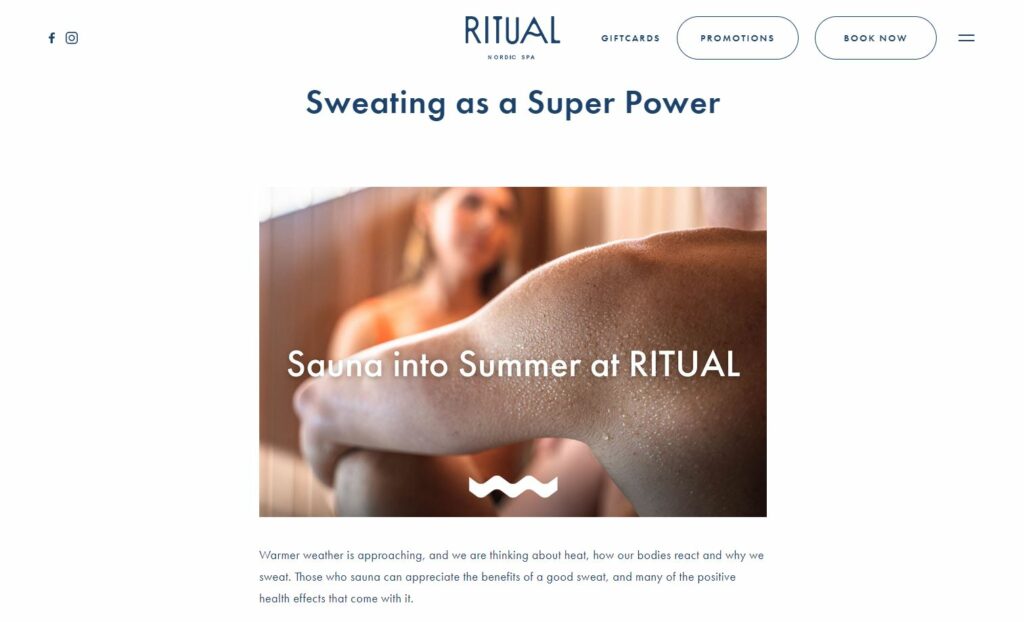 Measure Website Performance with Google Analytics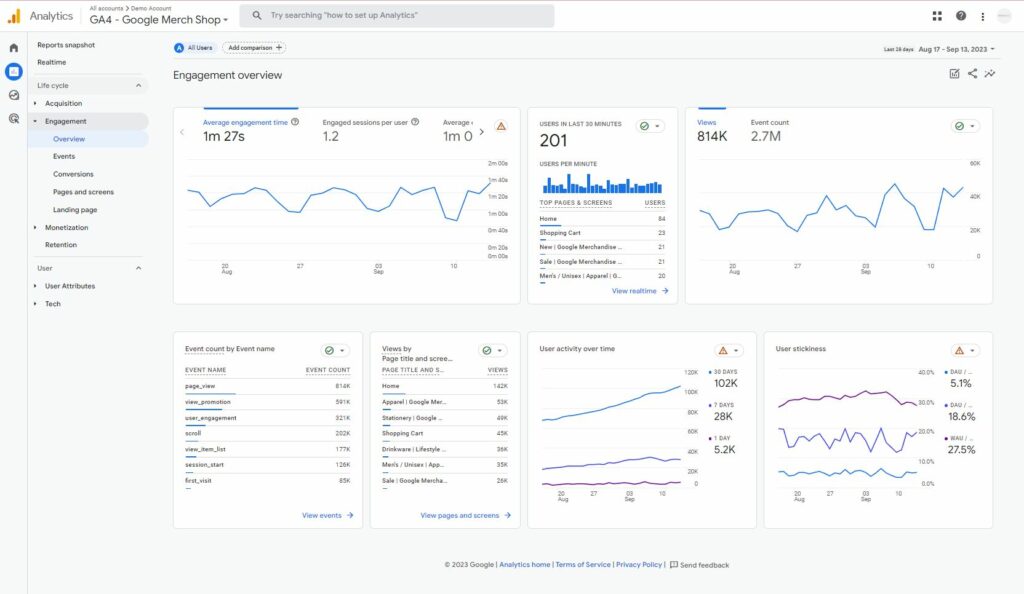 Gain valuable insight into your website's performance. Google analytics is a powerful tool that allows you to track user behavior, analyze traffic sources, and measure the effectiveness of your online efforts.
Using the data it provides, you can make informed decisions to enhance user experience, optimize content, and identify areas for improvement. Google Analytics empowers you to refine your digital strategy, boost user engagement, and ultimately achieve your online goals by understanding your audience and their interactions with your site.
All of our websites include access to Google Analytics, optionally, we offer monthly analysis reports to help our clients understand how their website is performing in a more manageable format. Our customized reports distill analytics data to show you the key performance measurements most relevant to your website.