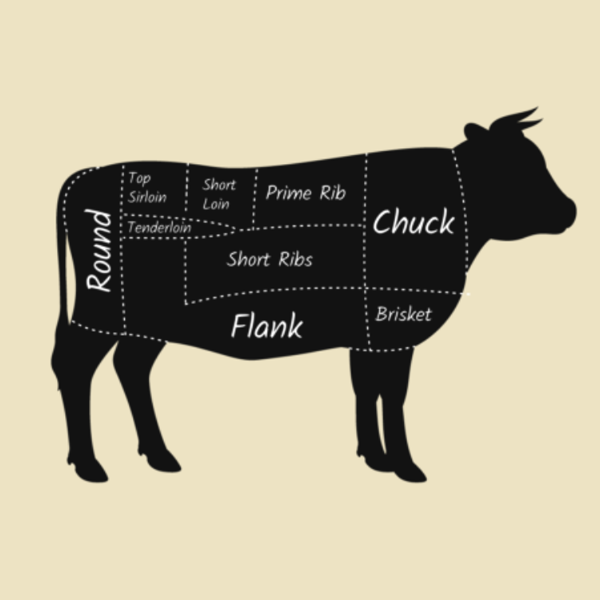 Business
Tools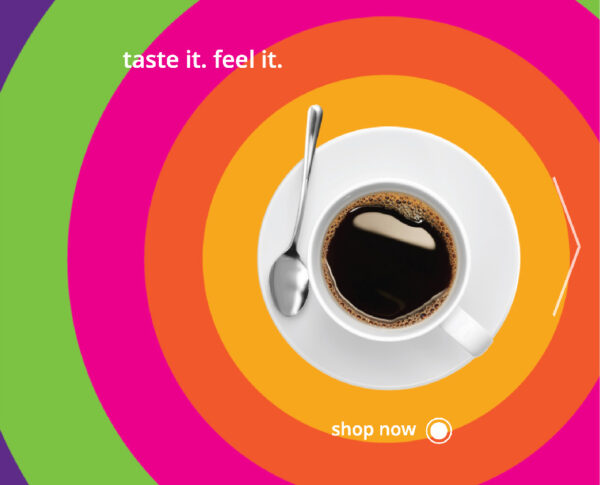 Realize your Goals
Cras mattis consectetur purus sit amet fermentum. Fusce dapibus, tellus ac cursus commodo, tortor mauris condimentum nibh, ut fermentum massa justo sit amet risus.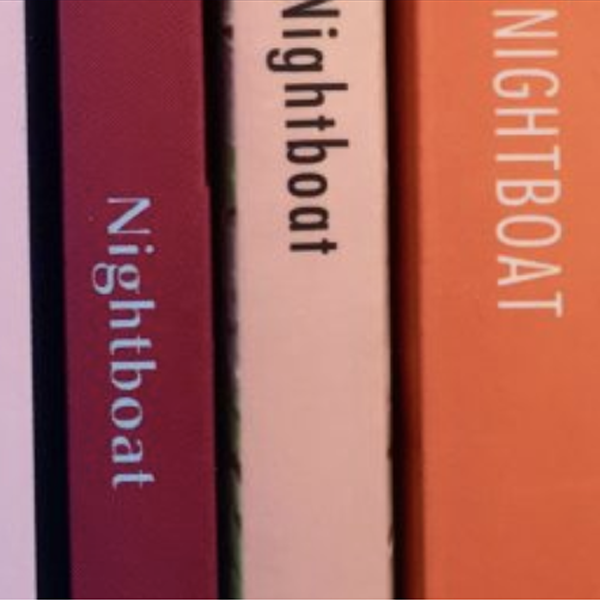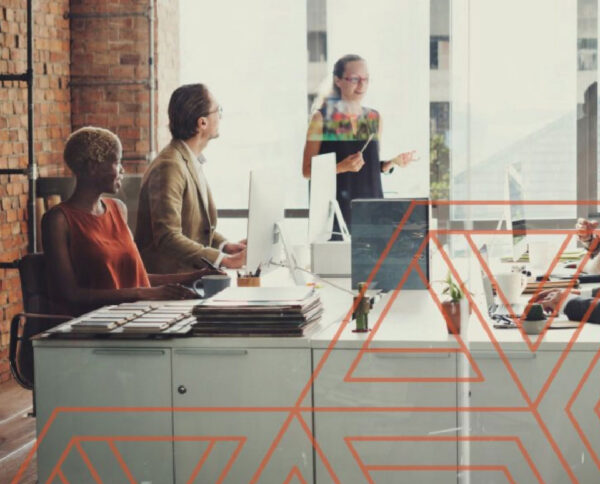 We ask our clients, what problems can we help you solve? For Gunter Bros Meat Company, that was translating a custom ordering system from staff managed to customer managed. Their new online ordering system has freed up hundreds of staff hours to be invested in other parts of the company.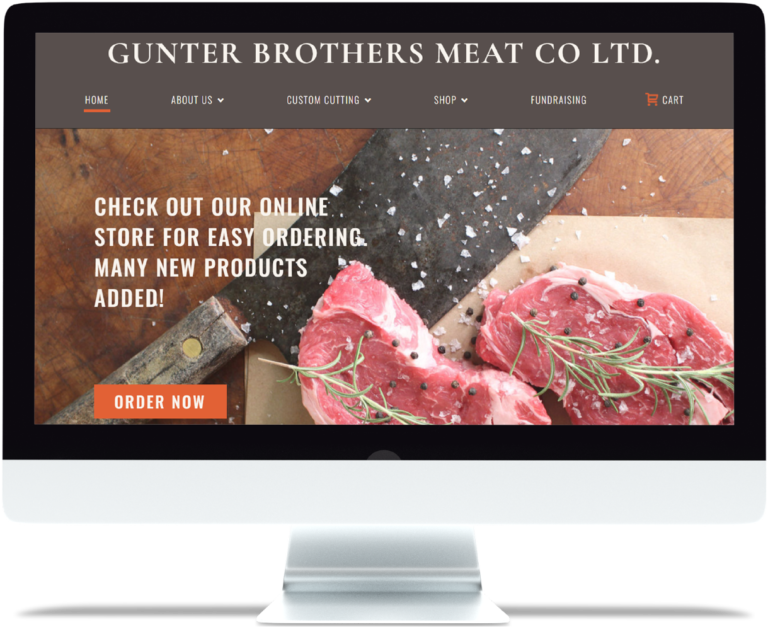 Online Store
As the retail store carried a large number of items that varied daily, and many were priced by weight, it seemed feasible that the online store would make a short list of popular case products available for order online.
We created categories to make it easy for shoppers to find and choose the products groupings they were looking for.
But then the pandemic changed the business landscape, requiring all businesses to rethink how they serve customers. Although there were months when the storefront was closed, the staff worked quickly to add as many products as possible to the online store. We supported them by adding product variations and more categories, and updated reporting functionality that helped manage inventory control better.
"Cras justo odio, dapibus ac facilisis in, egestas eget quam. Vestibulum id ligula porta felis euismod semper. Maecenas faucibus mollis interdum. Cras justo odio, dapibus ac facilisis in, egestas eget quam."
Dennis Gunter, Owner, Head Butcher
Gunter Bros Meat Co Ltd