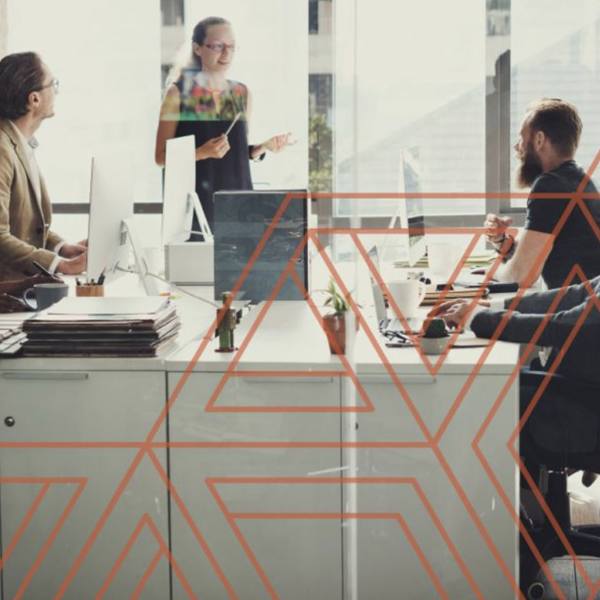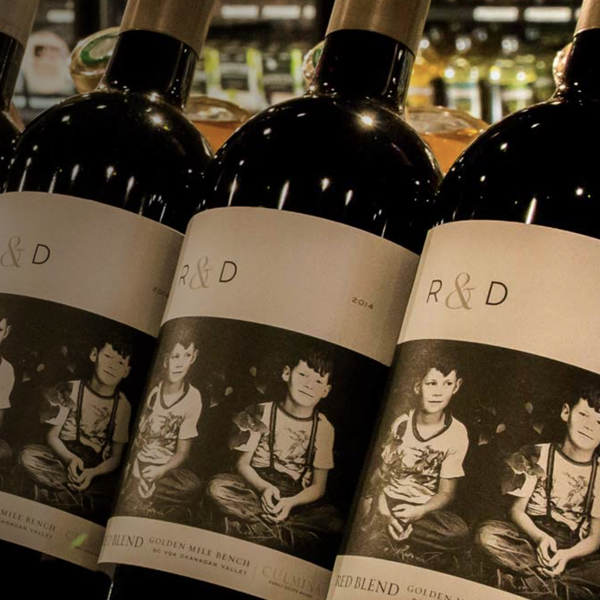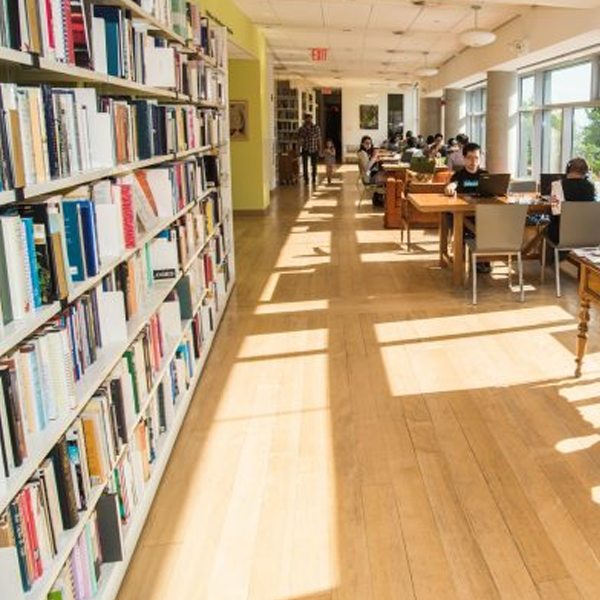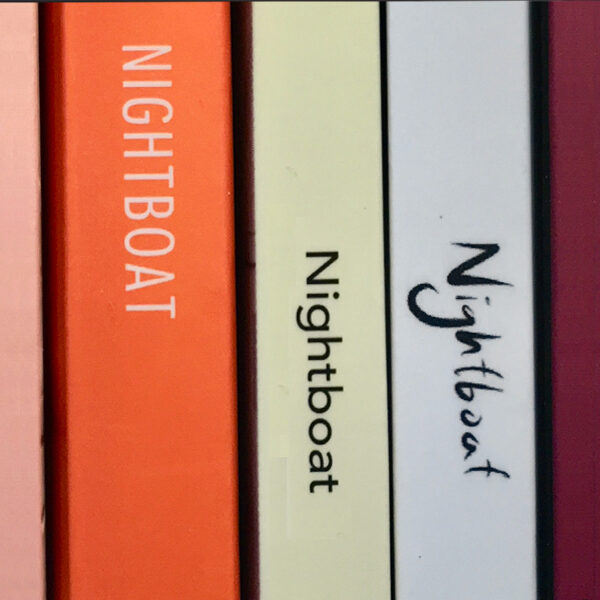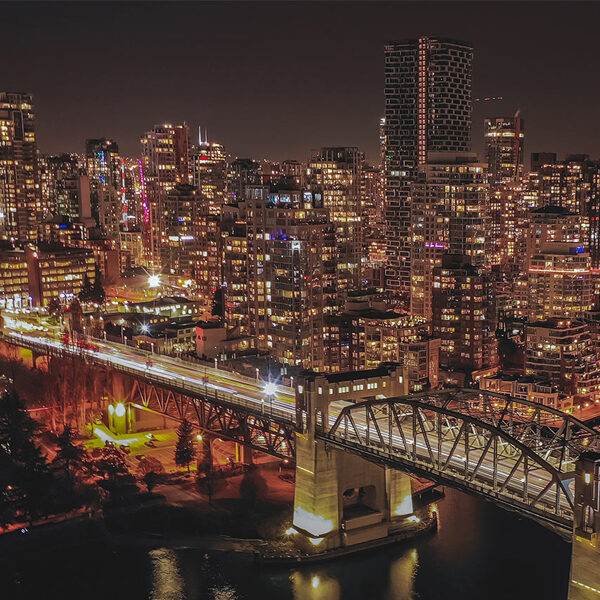 BRANDING, DESIGN,
MARKETING
Find your Digital Strategy
What sets your organization or business apart? How do you connect with your audience? When do they need you? It may seem obvious, but doing it well can be a combination of art and science. Message, personality, mood, language, images, colour… Let us help you define your online presence, from branding and design to digital strategy.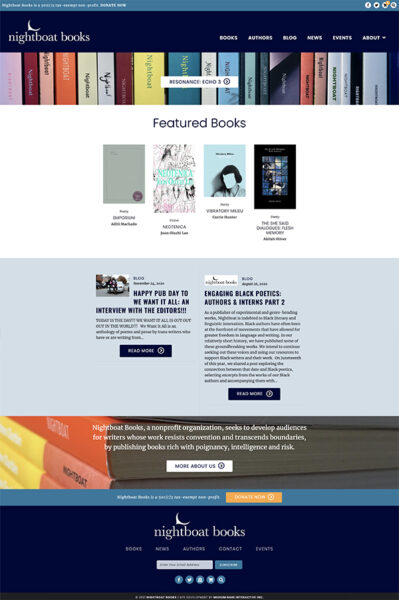 BE IN THE DRIVERS SEAT
Nightboat Books is an independent publisher that decided they wanted to bring control of the sales to their website. We worked together to design a site that fit their brand and the features for promoting their books and authors.
There are a number of tools to engage users, depending on what is needed at the moment. New books are featured on the home page, along with articles, interviews, and events. More recently they added bundled products, subscriptions. Email newsletters and social media allow ongoing connection and return users to the site for more.
Custom WordPress Design + Development
Woo Commerce store
Book Catalog
Bundles, Subscriptions
Filter by genre, author, title
Events, Reviews, Articles
Donations
International shipping
MAKE A DIFFERENCE
What if the product you are selling is YOU? This was the case for professional speaker, consultant and trainer. With her services in high demand for in person engagements, she turned to online solutions to expand her product offerings and her audience.
Taking the lead from Outsource Marketing, we needed to design a site that would convey Marli's unique personality and qualifications, authority and trust.
The digital strategy includes complimentary downloads and newsletter subscription to help build audience, educational resources and blog, her book available for sale in multiple formats, a directory of workshop options, and a custom calendar showing available dates for booking. Online course materials and video training are also accessible via the website.
Design to support and enhance brand 
WordPress custom development
Forms and Mail Chimp integration
Online store for book sales and digital products
Availability calendar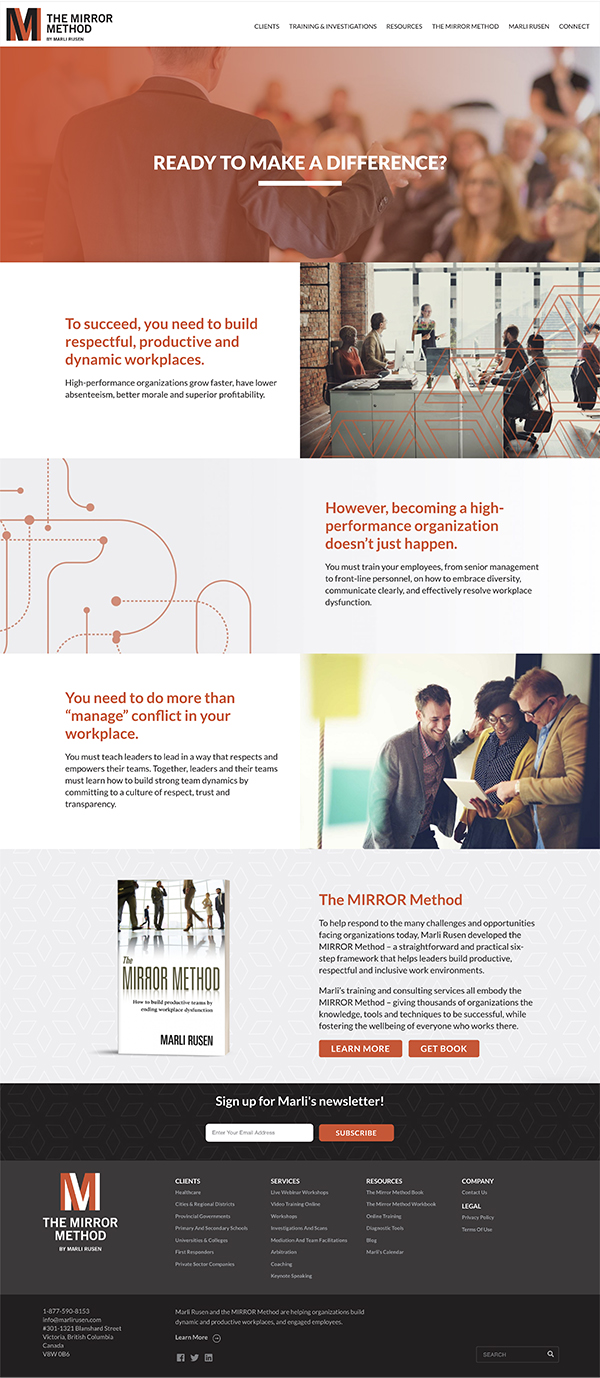 TAKING IT DOWNTOWN
As a member driven organization, they saw what could be achieved when they banded together. We worked closely with the Executive Director to identify
Customized Calendar
Event Categories
Memberships + Donations
Show Pages