Karen McKinnon
Client Case Study
---
Karen McKinnon is a bit of a local celebrity, which is funny because she's usually the one behind the camera, not in front of it. She's won awards both for her photography (which is stellar, as you can see) and as a business person. But working with Karen can't be captured by a wall full of awards – more than brilliant photography, it's the experience you get when you do a shoot with her that sets her apart. Karen's greatest asset is her ability to put people at ease and, in the process, capture the real energy of who they are.

Our challenge in building Karen's site was to not only display her photos and present her work in a clean, modern look, but to also do it in a way that communicates what it's like to work with her, and who she is.
Finding the right balance wasn't easy. We went through several iterations of design. We hit blocks. We worked through blocks. We built it once, and weren't totally happy with it. The site that launched was the result of loads of back and forth discussions, trying and scrapping ideas, and finally getting to what we feel is a fantastic point where a first time visitor can feel like they're starting a new friendship, and a longtime friend can hang out and catch up over coffee.
In addition to the photographs she produces, Karen also shares her thoughts in blog posts and on Facebook. These snippets of honesty help site visitors get a sense of who she is, building a relationship based on openness before they've even met her, but there were points in the process where Karen wasn't sure how much written content she was interested in producing.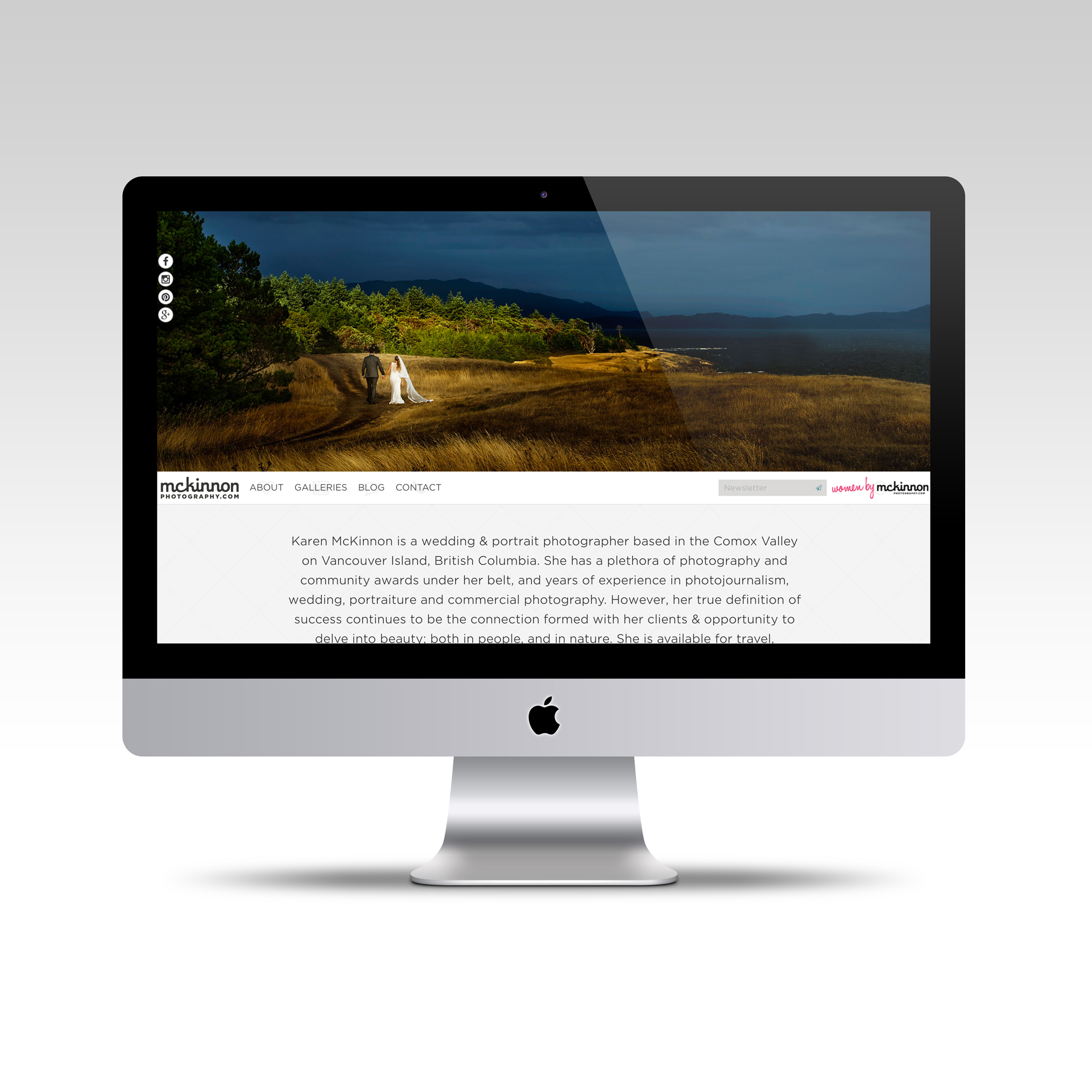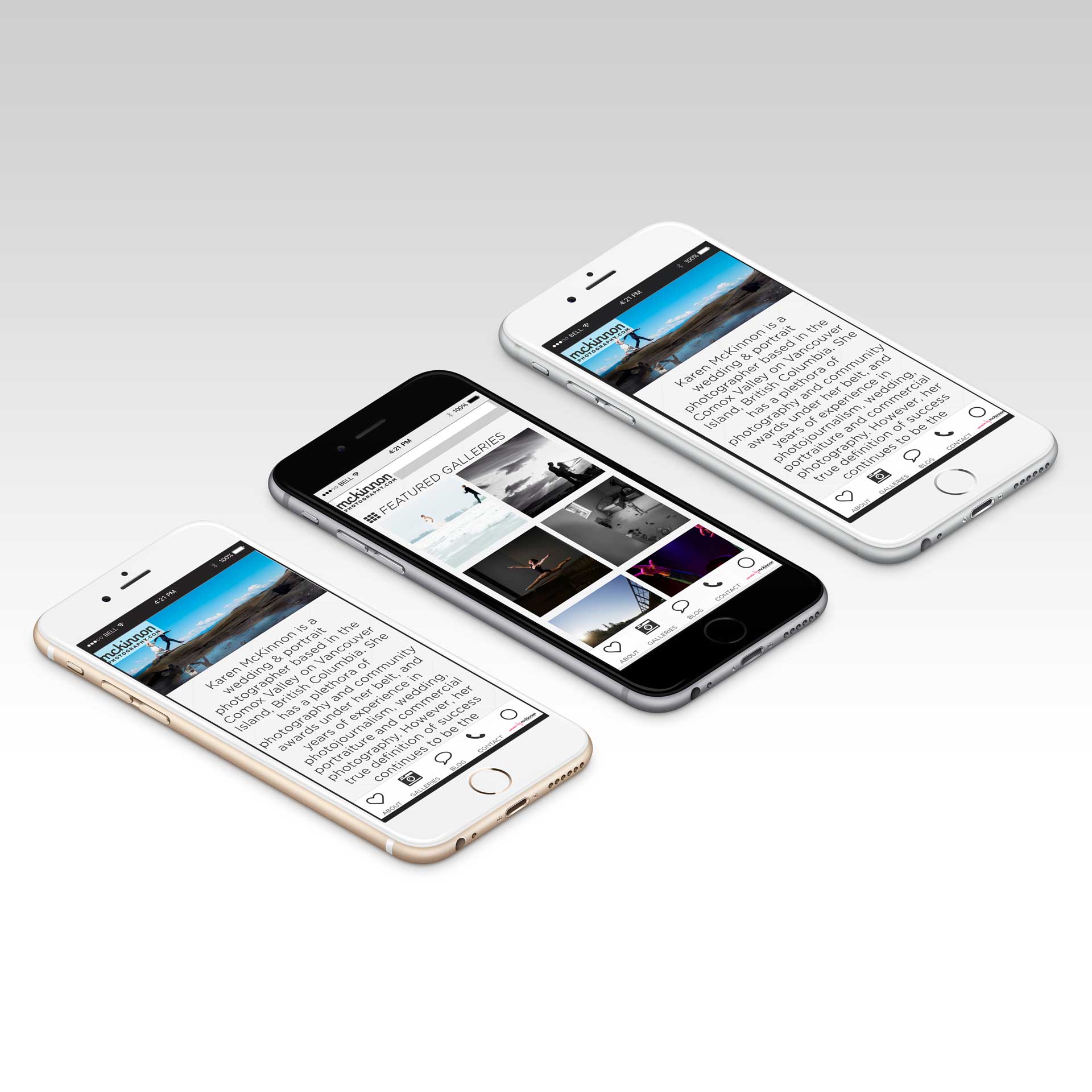 Building a website can sometimes be a really straightforward process, like putting a business card online. But often a website design requires a lot more of a personal touch. This is one reason we love to do work for our local friends – it's rewarding to be able to tell those stories and translate personalities we know well into an online presence. A design that really communicates requires more than an off-the-shelf template. It requires content strategy, understanding the comfort level of the client for producing that content and tailoring the design to match what can realistically be produced. It requires the willingness to try different things and possibly fail a few times before finding the right way to get the word out.